Similarly to the rest of us, Terry Pomerantz's curiosity about wines also leads him to take an interest in the best wines in Quebec.
"I hear so much talk about Quebec wines that I had to try some out for myself! I know little about Quebec wines, so I rely heavily upon experts' opinions and wine lovers' recommendations on the SAQ website".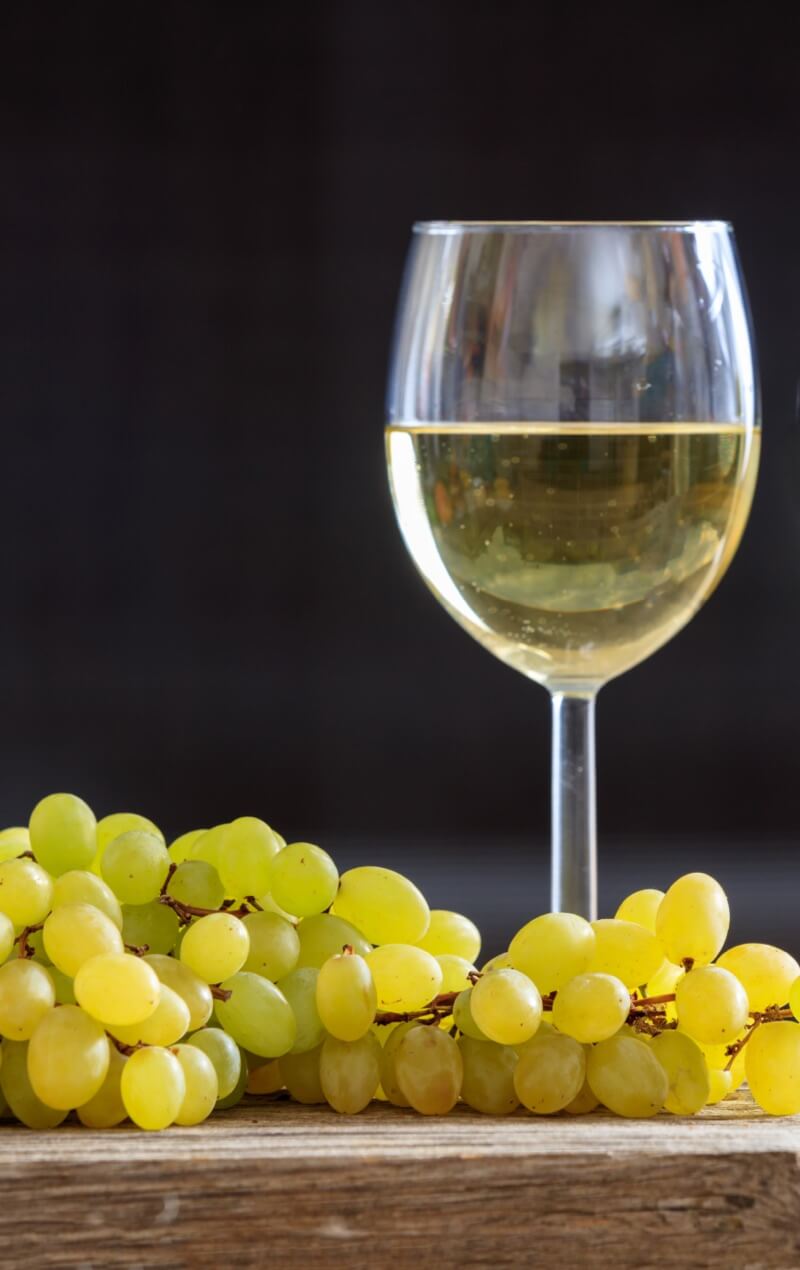 The best white wines in Quebec
We owe Quebec whites' excellent reputation to white wines like those from the Orpailleur, in Dunham. Amongst other excellent Quebec white wines, there are:
The Chardonneret, from the Pinard et filles winery, on the west bank of Lake Memphremagog.
The Clos de France, from the Mas des Patriotes winery
The Natashquan, from the Orpailleur winery in Dunham
The Riesling, from the Sainte-Pétronille winery, on île d'Orléans
The Saint-Pépin from Les Brome winery, in Brome Lake.
The best red wines in Quebec
Quebec red wines have taken a while longer to conquer the hearts –and pallets- of wine aficionados. Amongst favorite red wines from Quebec, and those most appreciated by SAQ customers, let's mention:
The Chat Botté Rouge Bourbon, from the Chat Botté winery in Hemmingford (5 star rating)
The Cantina Vallée d'Oka Pinot Noir, from the Rivière du Chêne winery in Saint-Eustache (5 star rating)
The Coteau Rougemont le Grand Coteau (5 star rating)
The Halte des Pèlerins, from the Halte des Pèlerins winery in Sherbrooke (4 ½ stars)
The Petits Cailloux 2019, from the Petits Cailloux winery, in Saint-Paul d'Abbotsford (4 ½ stars).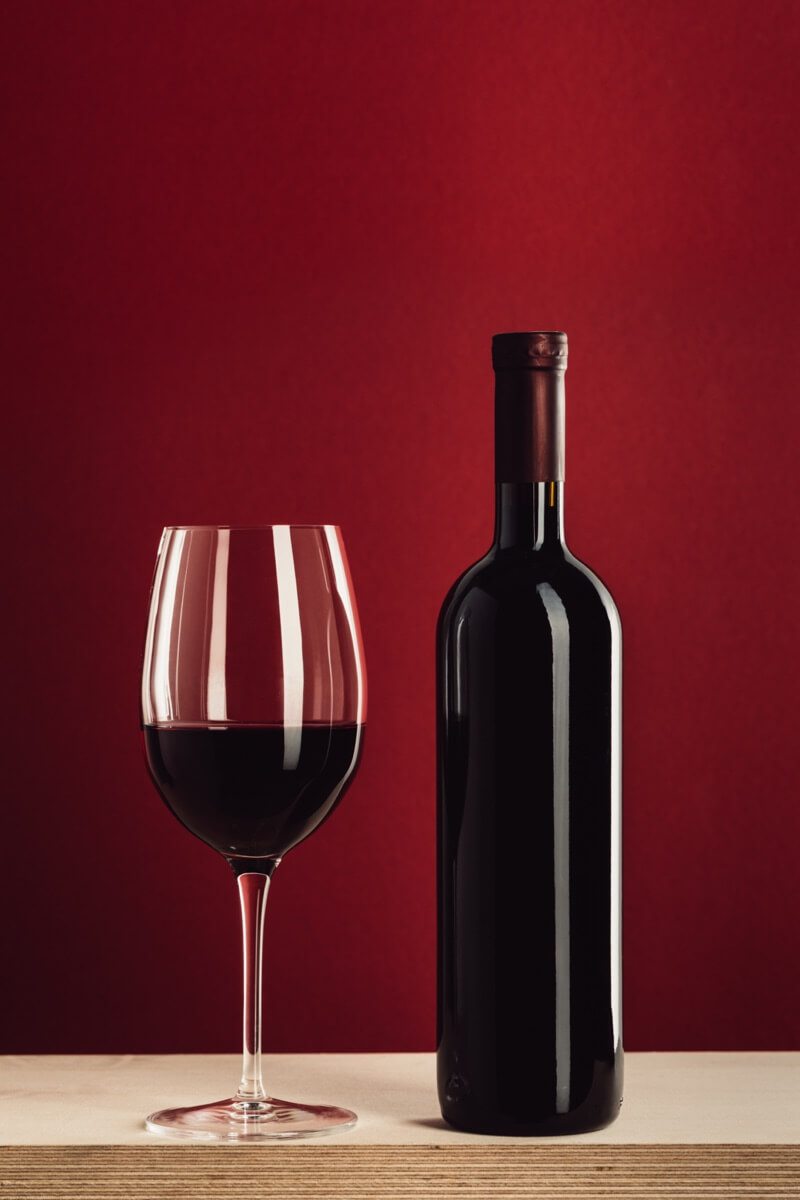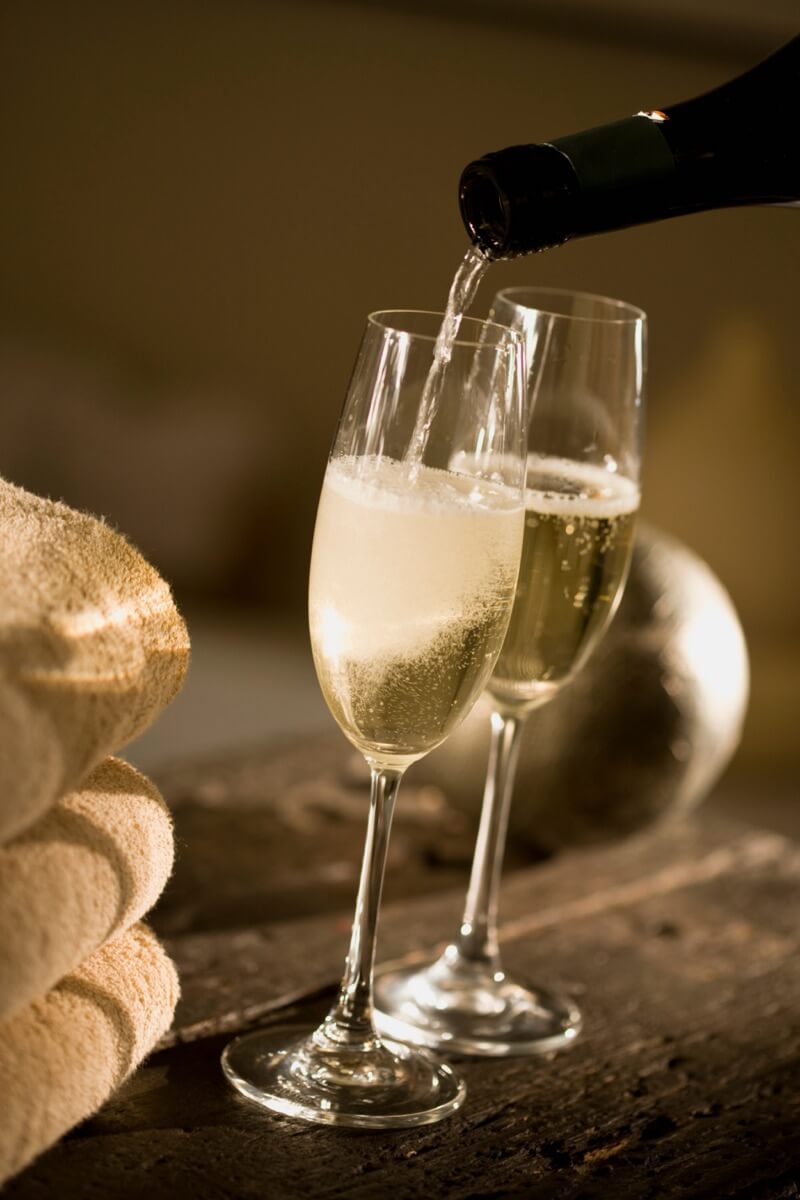 The best sparkling wines in Quebec
Sparkling wines made in Quebec have absolutely nothing to do with sparkling ciders from the 70s. Wine amateurs have given the following sparkling wines excellent ratings:
Domaine Saint-Jacques Brut 2018, situated in Saint-Jacques, close to Napierville
The Bulles de la Côte 2018 from the Côte-de-Vaudreuil winery
The Domaine de Lavoie 2020 in Rougemont.
Even if Terry Pomerantz is a real amateur of wines from Toscany, Bordeaux and California, he has definitely noticed the progress being made on exceptional wines in Quebec.
"I am convinced that in a few years, just as was previously the case with our artisanal beers, wines from Quebec will find their place on shelves amongst the best wines in America, if not the world!"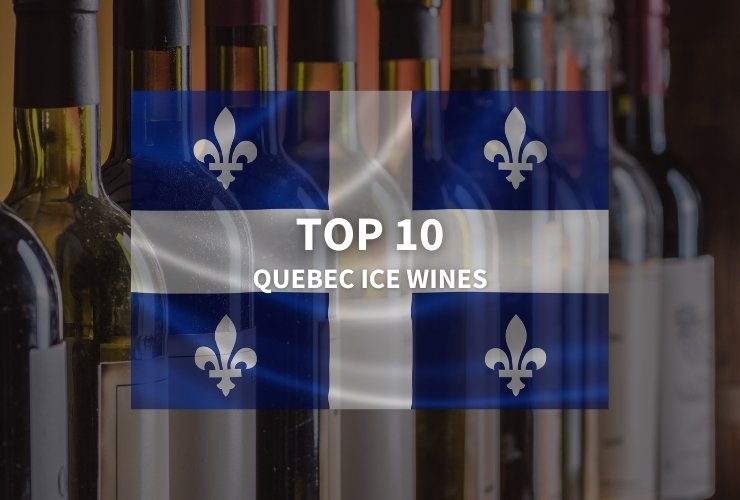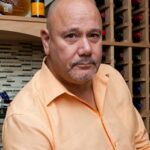 An avid wine lover, Terry Pomerantz shares his love of fine bottles, guided by a responsible approach to the art of living. Discover his advice on food and wine pairing, his favorite bottles, and the ideal choices for each season and occasion. Immerse yourself in his passion and learn to fully appreciate each bottle in good company.