In order to satisfy our curiousity, Terry Pomerantz presents a top 10 of the most expensive wines in the world. If you are looking for very high quality wines, you can take a look at wine buying guides like Vivino, which is one of Terry Pomerantz' favorites, the SAQ website or a book like the Hachette Guide with a list of over 8,000 wines.
Terry Pomerantz insists on just how excellent SAQ advisors are: "In Quebec, we have the great advantage of having access to very well trained advisors in every SAQ branch. You can completely trust in their advice."
What makes a wine so expensive?
The sparkling image of some vintages, the stellar reputation of some wineries, the particularities of certain vines that only yield a very small production, portions of land on which these vines have grown and the age of the vine, along with the great expertise the winemaker has over the winemaking process, are just some of the factors that determine how high a price can climb for a specific wine.
Top 10 most expensive wine bottles in the world
Amongst the most expensive wine bottles in the world, here is a list of the divas!
Petrus 2000, Cuvée de l'espace (Bordeaux, France) – $ 1,191,988 (CAD)
Domaine de la Romanée Conti 1945 (Burgundy, France) – $ 692,215 (CAD)
Cheval Blanc, Saint-Émilion 1947 (Bordeaux, France) – $ 372,137 (CAD)
Château Lafite Rothschild, Pauillac 1869 (Bordeaux, France) – $ 285,352 (CAD)
Block 42, Penfolds Kalimna (Australia) 2004 – $ 195,314 (CAD)
Anatoile Vercel, Vin Jaune du Jura 1774 (Jura, France) – $ 147,921 (CAD). This Anatoile Vercel is considered to be the oldest wine in the world!
Château Yquem, Sauternes 1811 (Bordeaux, France) – $ 122,071 (CAD)
Henri Jayer, Richebourg Grand Cru 1985 (Burgundy, France) – $ 67,237 (CAD)
Liber Pater 2015 (Bordeaux, France) – $ 43,084 CAD
Egon Muller, Scharzhofberger Riesling Trockenbeerenauslese, Mosel 2017 (Mosel, Germany) – $ 38,540 CAD.
The most expensive wine bottles at the SAQ
Without them necessarily finding their way amongst the most expensive wine bottles in the world, you can still find very prestigious wines at the SAQ at prices that are just as prestigious! Here are 5 red wines that were available in a 750 ml format at the SAQ at the time this blog was being written:
Château Ausone premier grand cru classé 2010 (Bordeaux, France) – $ 2,725 CAD
Château La Mission Haut-Brion 2010 (Bordeaux, France) – $ 1,450 CAD
Château Latour Premier Grand Cru Classé 2001 (Bordeaux, France) – $ 1,395 CAD
Alvaro Palacios l'Ermita 2015 (Spain) – $ 1,313.75 CAD
Bryant Family Vineyard Cabernet-Sauvignon Central Coast California 2015 – $ 1,227.25 $ CAD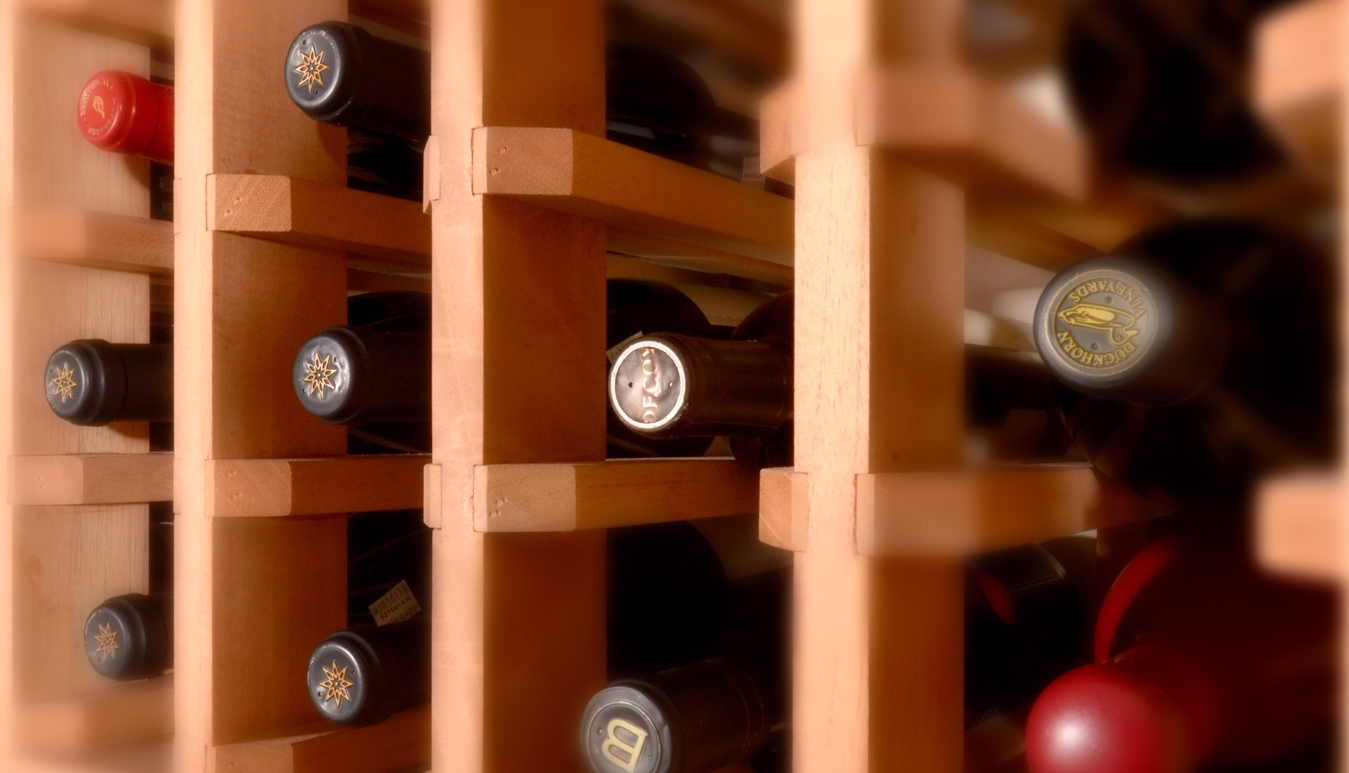 Terry Pomerantz' opinion
When going from a twenty dollar wine to a $ 30 and then $ 40 wine, and up to $ 200 or $ 300, you will definitely start tasting the "wow" factor. Over $ 300 for a bottle, even if you have the chance to experience it by purchasing yourself one, you will notice that the differences are increasingly more subtle. In my humble opinion, you must be a true connoisseur if you want to truly appreciate these wines fully" concludes Terry Pomerantz.
Terry adds: "Personally, what counts the most for me is not the price of a wine. The important thing is to love the wine you are drinking! And to love the people with whom you decide to share it with."