Even if Terry Pomerantz is not a Quebec wine expert, his curiosity for wine is boundless. Terry's research has led him to several interesting discoveries, and he shares with us what he has learned about Quebec's greatest vineyards.
Top 5 Quebec vineyards that are a "must see"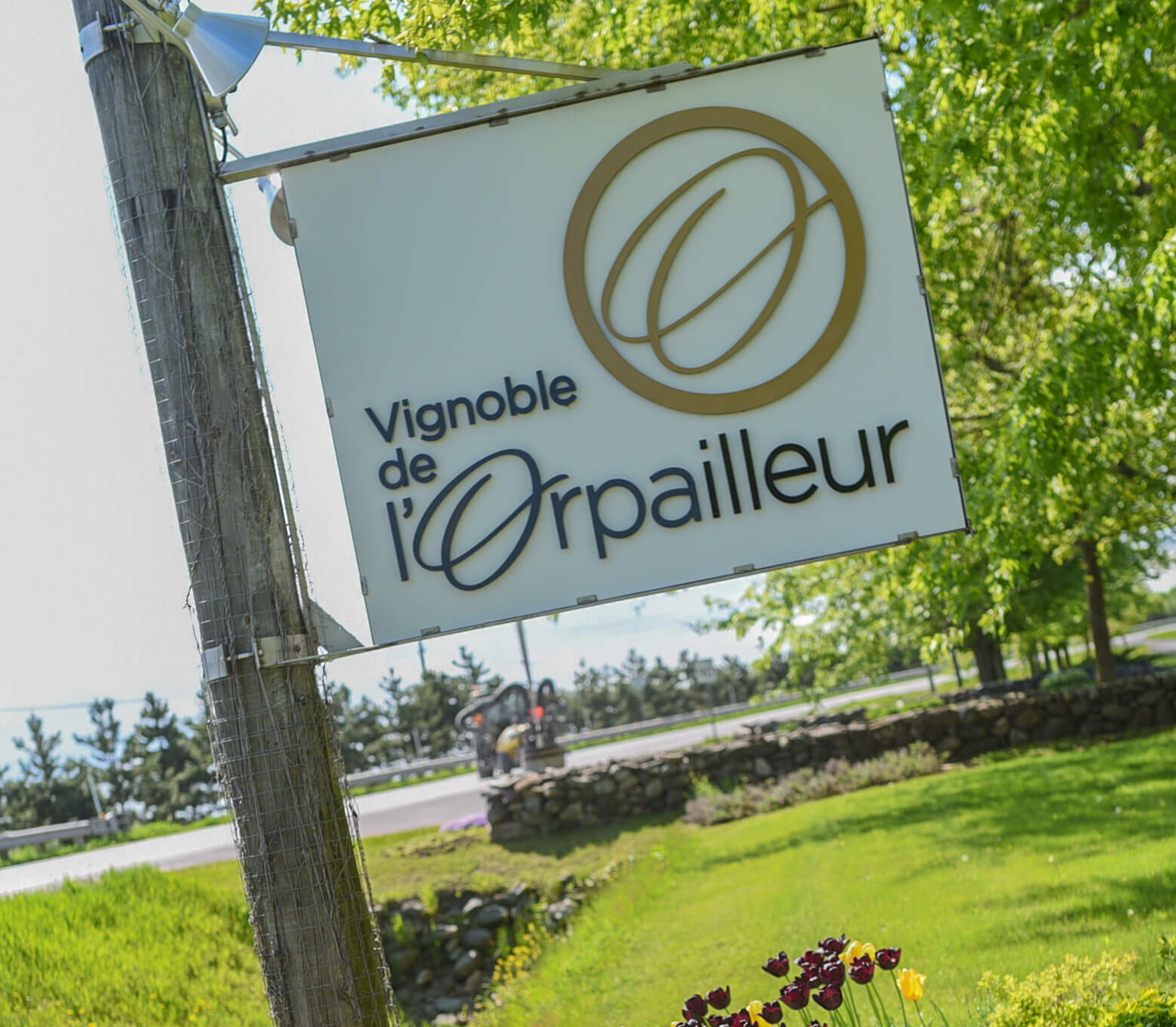 The Orpailleur (Dunham, in the Eastern Townships)
The very first vines at the Orpailleur vineyard, were planted back in 1982. On top of tasting delicious white, rosé, grey and red Orpailleur wines, you can also visit the winemaker's Ecomuseum, visit the outdoor interpretation trail and further please your taste buds at the Tire-Bouchon restaurant.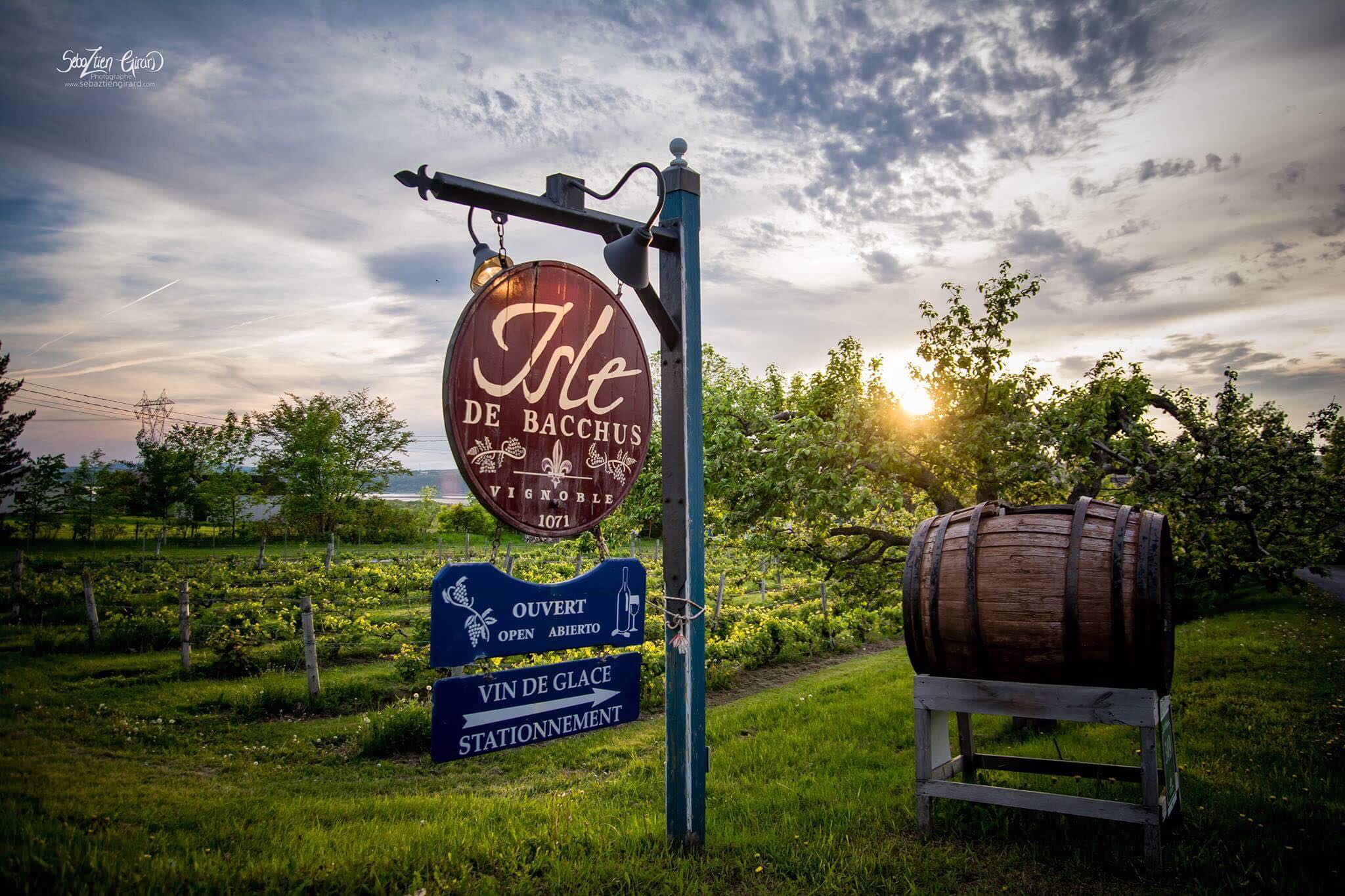 L'Isle de Bacchus (Saint-Pierre à l'Île d'Orléans)
In 1535, Jacques Cartier gave the name "Isle de Bacchus" to Ile d'Orléans, because of the abundance of wild vines everywhere. The Ilse de Bacchus vineyard was also created in 1982, and is another Quebecer winemaking pioneer.
You can appreciate your wine tasting on their magnificent terrace, which offers a view on a stunning ancestral barn. You can also enjoy Quebec cold cuts and cheeses platters, as the perfect companion to your wine.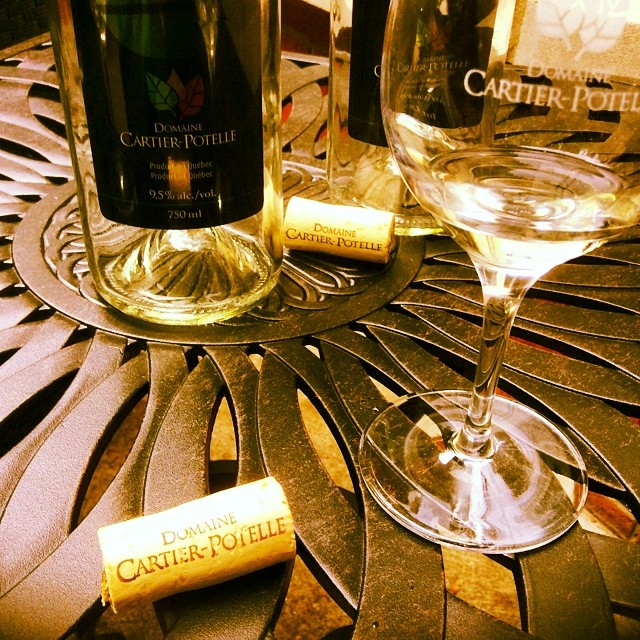 Domaine Cartier-Potelle (Rougemont, in the Montérégie region)
Located on the South side of the Rougemont Mountain, the Domaine Cartier-Portelle is both a vineyard and an orchard. You will find different high-quality wines (Riesling, Chardonnay) and ciders ("Réserve du Domaine" ice cider). In the summer, you can enjoy a self-guided tour of the orchard while sipping on a glass of wine or cider, and in the spring you can take the time to enjoy a bottle of cider or wine as you lay back on an Adirondack chair, with the warmth of the sun on your face, while you take in the magnificent landscape.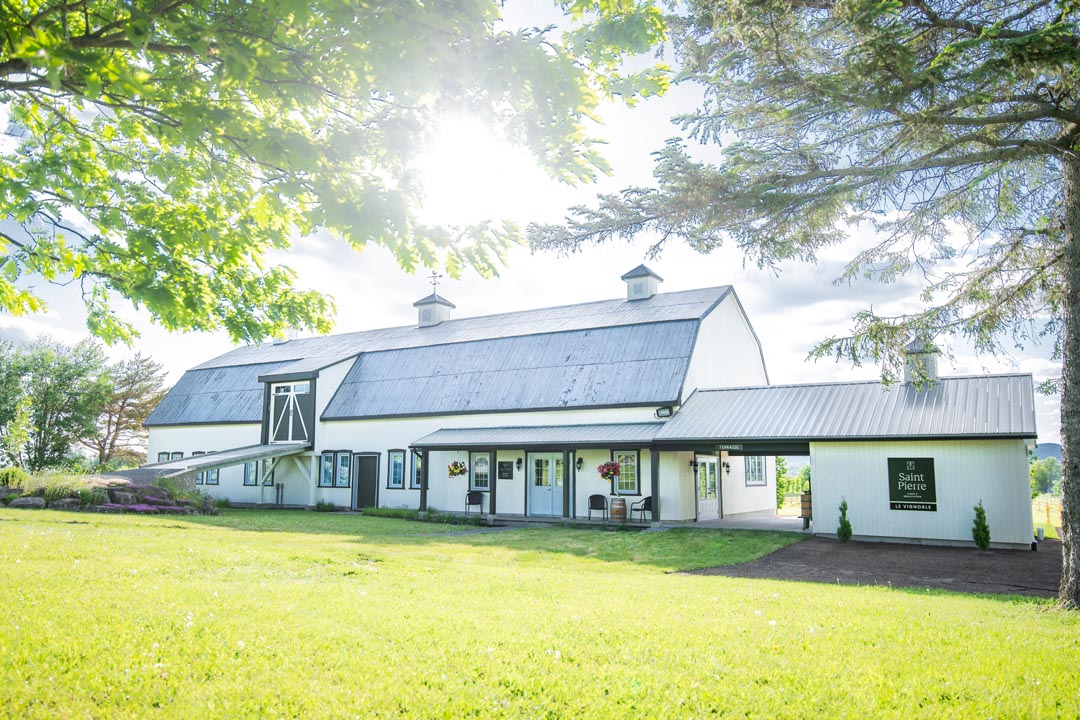 The Saint-Pierre vineyard (Saint-Pierre, in Île d'Orléans)
The Saint-Pierre vineyard boutique offers excellent wines like the Rêverie, a white wine made from a blend of Acadie Blanc and Frontenac Blanc grapes, or the Soleil Couchant, a red wine made from Marquette grapes.
For an exceptional hands-on experience, you can choose to participate in the harvest, and make it a family activity.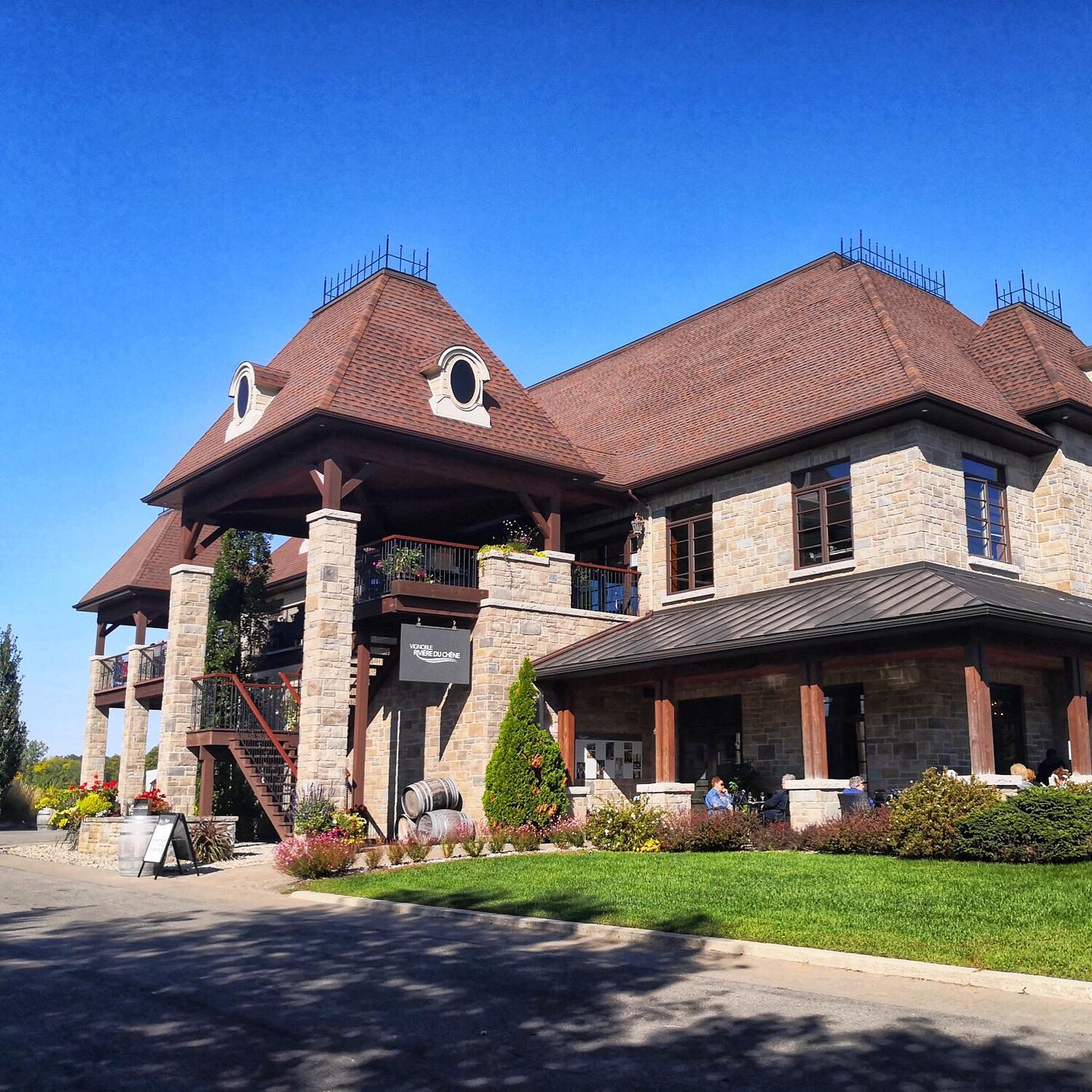 The Rivière-du-Chêne vineyard (Saint-Eustache, lower Laurentians)
Can a vineyard located at a short distance from Montreal produce good wines? The Rivière du Chêne vineyard is the proof that yes, it can, especially thanks to its Phénix red wine, a blend of Frontenac red, Pinot noir and Marquette grapes
Ice Wine vineyards in Quebec
Terry Pomerantz reminds us not to forget to taste Ice wines when visiting Quebec vineyards. "Quebec Ice Wines are known throughout the world for their outstanding quality. It is a Canadian product that is truly unique!"
Amongst the greatest Ice Wines made from our Top 5 vineyards, let's mention the Orpailleur ice wine, a great companion to foie gras and pâté, the Jardin de Givre from the Isle de Bacchus vineyard, a blend of Vidal and Geisenheim grapes, and the Cuvée glacée des Laurentides, from the Rivière-du-Chêne vineyard, an ice wine made 100% from Vidal grapes.
No need to go far…
Terry Pomerantz invites us to take advantage of what we have right here. This coming spring and summer, why not discover Quebec vineyards? "There is no need to pay for expensive trips to California, Tuscany or Burgundy to enjoy wine tastings in the most beautiful settings!"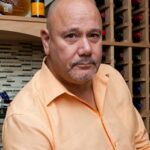 An avid wine lover, Terry Pomerantz shares his love of fine bottles, guided by a responsible approach to the art of living. Discover his advice on food and wine pairing, his favorite bottles, and the ideal choices for each season and occasion. Immerse yourself in his passion and learn to fully appreciate each bottle in good company.