"Canada is world renowned for its ice wines. While there is a lot of competition between Ontario and Quebec, both of which claim to produce the best ice wines in the country, with all due respect to my Ontario friends, my heart, nose and taste buds favor ice wines from Quebec," asserts Terry Pomerantz.
What is ice wine?
The first ice wines were made by German and Austrian winemakers in the late 18th century.
Like European ice wines, Quebec ice wines are made from ripe grapes picked frozen. In Quebec, the temperature for harvesting icewine grapes must be below -8°C.
For the production of their ice wines, Quebec winemakers mainly use white wine grape varieties such as Riesling, Gewurztraminer and Vidal.
Some ice wines are also produced with red grape varieties such as Merlot and Frontenac.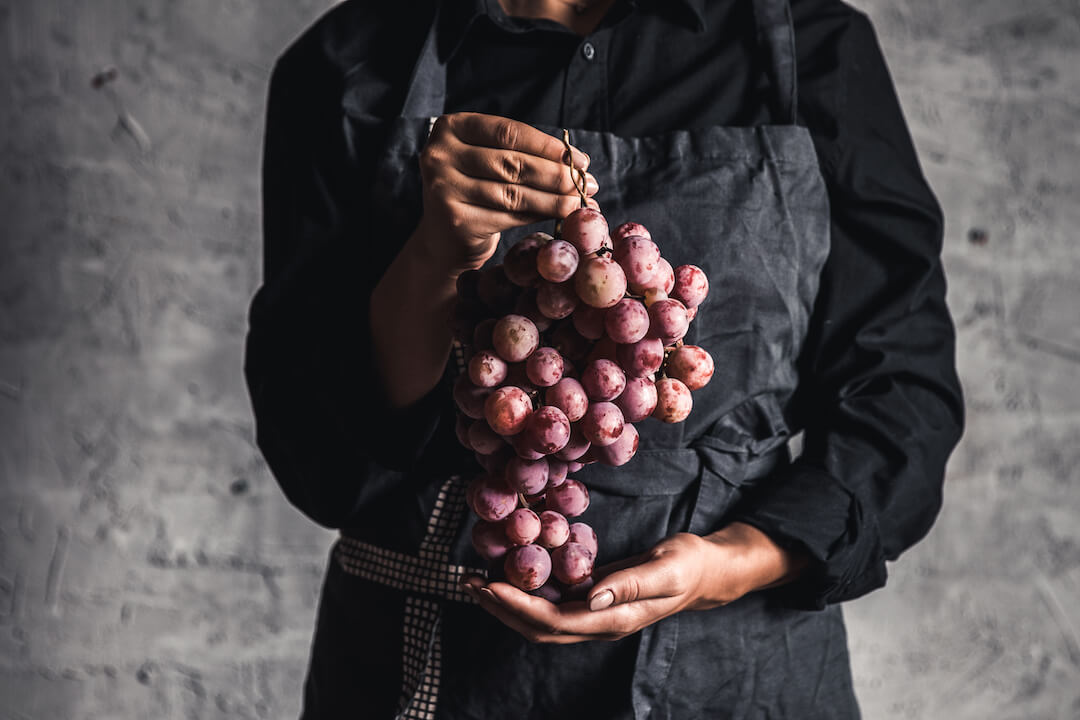 Ice wine producers in Quebec
Although there are ice wine producers in many regions of Quebec, major producers are mostly concentrated in the Eastern Townships and around Quebec City.
Among these producers, let's mention:
Domaine Les Brome/Léon Courville, near Brome Lake
The Orpailleur Vineyard, in Dunham
Isle de Bacchus, in Île d'Orléans
Domaine l'Ange-Gardien, on Côte-de-Beaupré
Coteau Rougemont, in Montérégie
Vignoble Rivière du Chêne in Saint-Eustache, in the Lower Laurentians
Top 10 Quebec ice wines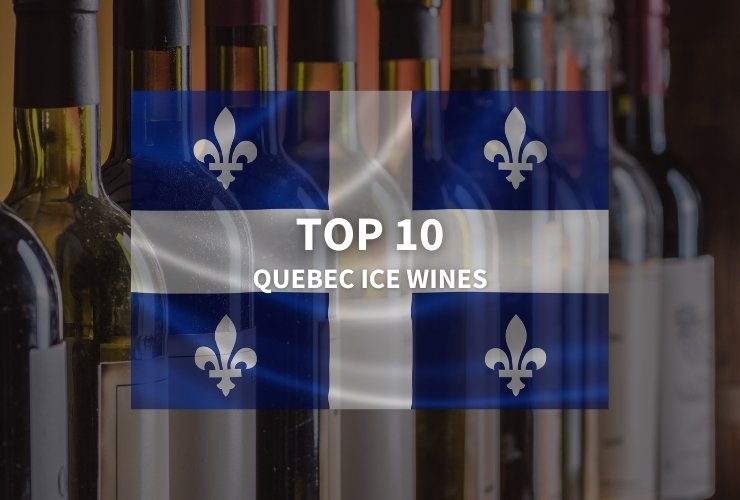 While he enjoys the occasional ice wine with his friends, Terry is not knowledgeable enough to identify the top 10 ice wines from Quebec.
He relies on the recommendations of experts found on the internet.
It's important to note that Terry Pomerantz does not claim to rank these 10 ice wines by quality.
As he so often says about wine: "I know enough to like good wines, but not enough to be a critic, let alone a sommelier!"
Le Jardin de Givre, 2020 Grand Or winner at Coupe des Nations
L'Ange-Gardien, produced by the Domaine l'Ange-Gardien
Le Gagliano, a red ice wine from the Gagliano Vineyards
Le Glace noire, produced by the Château de cartes vineyard
Le vin de glace Riesling Léon Courville
L'Orpailleur
L'Archange, produced by La Halte des Pèlerins in Sherbrooke
Le Pinot Gris from Coteau Rougemont, in Montérégie
Le Monde, a white icewine from Vignoble Rivière du Chêne
Le Marathonien, produced by the Marathonien Vineyard in Havelock, in the south of the Montérégie region, a few kilometers from the American border
"Although the best Quebec ice wines are not considered by experts as 'great' wines for aging, having a few good bottles in reserve is a must when starting your wine cellar."
DISCOVER THE OTHER WINE ARTICLES
/ See All
/
Terry Pomerantz dives into the wonderful universe of dry red wines. What is a dry wine? What we generally consider to be a dry wine contains less than 4 g of sugar per liter. As a general rule, French red wines are dry wines. Italy and the United States also produce dry red wines (grape … Continued
/
Terry Pomerantz mentions that "Several people look for red wines that are low in sugar. Unfortunately, sugar content is not labeled on the wine bottles that are sold in Quebec. I would even say that several good red wines are relatively low in sugar. Moreover, it is very easy to find some of these at … Continued
/
As a complement to children's Advent Calendar, Terry Pomerantz offers wine loving parents his winemaker's Advent Calendar, which mostly includes Quebec wines. The origins of Advent Calendars The very first Advent Calendars were created in Germany in the 19th century. It was a question of giving kids a pious image throughout the 24 days before … Continued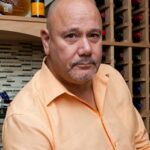 An avid wine lover, Terry Pomerantz shares his love of fine bottles, guided by a responsible approach to the art of living. Discover his advice on food and wine pairing, his favorite bottles, and the ideal choices for each season and occasion. Immerse yourself in his passion and learn to fully appreciate each bottle in good company.