Terry Pomerantz offers us his top 5 best white wines, in ascending order of preference.
5th place: Francis Ford Coppola Diamond Chardonnay 2013
In fifth place for best white wines, Terry suggests the Francis Ford Coppola Diamond Chardonnay 2013.
Terry Pomerantz often accompanies his charcuteries and pâtés with this round, almost sweet Chardonnay. This is a white wine that is best enjoyed casually as an sans aperitif on a late summer afternoon.
4th place: Château Meursault Premier Cru
The Meursault Premier Cru is a blend of ¾ "Les Charmes" Premier Cru and ¼ "Les Perrières" Premier Cru. Combining the richness of Les Charmes and the minerality of Les Perrières, these Chardonnays yield harmonious notes of yellow fruit and flowers.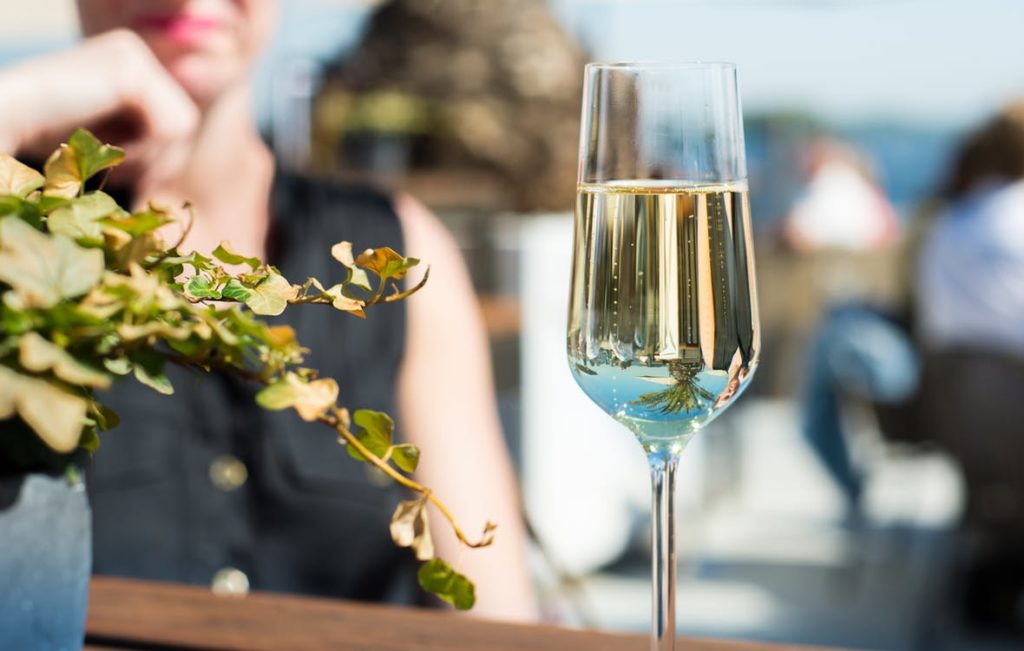 3rd place: 2014 Chablis Raveneau Blanchot
Built for aging, the 2014 Chablis Grand Cru Blanchot has captivatingly intense sea air notes. Lively, playful, sophisticated, you can keep it for several years in your cellar.
2nd place: 2016 Puligny-Montrachet Louis Latour
In second place in this selection of Terry Pomerantz's best white wines is the 2016 Puligny-Montrachet Louis Latour.
With its dazzling golden colour, the 2016 Puligny-Montrachet stands out with its vanilla and fresh almond notes. Full and round on the palate with peach aromas and a slightly mineral finish, this white wine is a wonderful pairing with veal.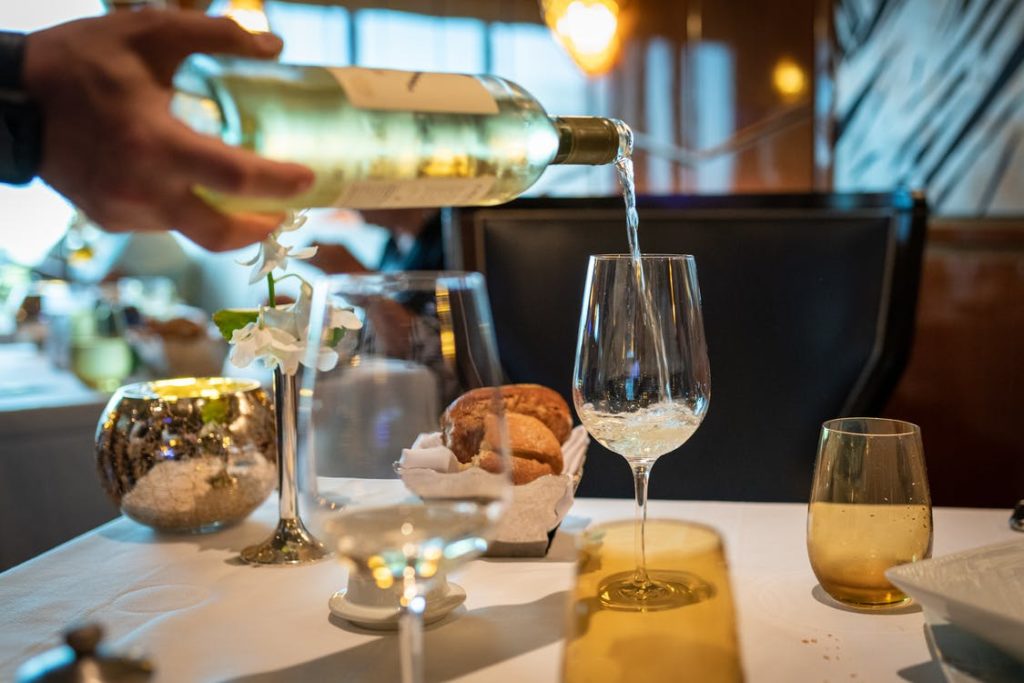 Tied in 1st place
So, which is the best white wine?
Terry Pomerantz can hardly decide which of the Guigal or the Vieux Télégraphe is the best white Châteauneuf-du-Pape, so he chooses to grant first place to both of these great white wines from the Rhône Valley.
2017 Châteauneuf-du-Pape Guigal
This Rhône Valley nectar is a brilliant blend of white Grenache, Bourboulenc, Picpoul and Picardan. The Guigal has a royal elegance, divinely refreshing.
2018 Châteauneuf-du-Pape "La Crau" Domaine du Vieux Télégraphe
The Châteauneuf-du-Pape "La Crau" Vieux Télégraphe has a sparkling sunny colour and reveals notes of spring flowers and citrus fruits. It will keep very well for 3 to 5 years. It is an absolutely exquisite white wine.
Terry Pomerantz sincerely hopes that we will soon be able to enjoy a few bottles of our favourite whites with family and friends to celebrate our newfound freedom to gather!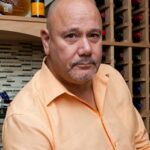 An avid wine lover, Terry Pomerantz shares his love of fine bottles, guided by a responsible approach to the art of living. Discover his advice on food and wine pairing, his favorite bottles, and the ideal choices for each season and occasion. Immerse yourself in his passion and learn to fully appreciate each bottle in good company.