A wine tasting journal, "what's it for?" With his signature spontaneity, Terry Pomerantz tells those who ask, "It's for the pleasure of reminiscing about our tasting experiences! A well-kept tasting journal prolongs the aromas and flavours of your best wines". Terry Pomerantz shares with us his Top 10 best wine tasting journals.
What is a tasting journal for?
The reason for keeping a tasting journal is essentially to remember certain characteristics of the wines you have enjoyed in the past, such as:
The estate where it comes from
The grape varieties that it is made of
Its aromas
Advice from sommeliers and friends
Its serving temperature
Its peak date
The recommended number of years of storage.
Some wine tasting journals include useful information that will expand your knowledge. For example, some of the best wine tasting journals will help you to:
Make sense of the labels on wine bottles
Recognize the different types of wine
Become familiar with the vocabulary to express your impressions
Write down the vintage of a wine, its grape variety, its flavours and its origin using the provided cards.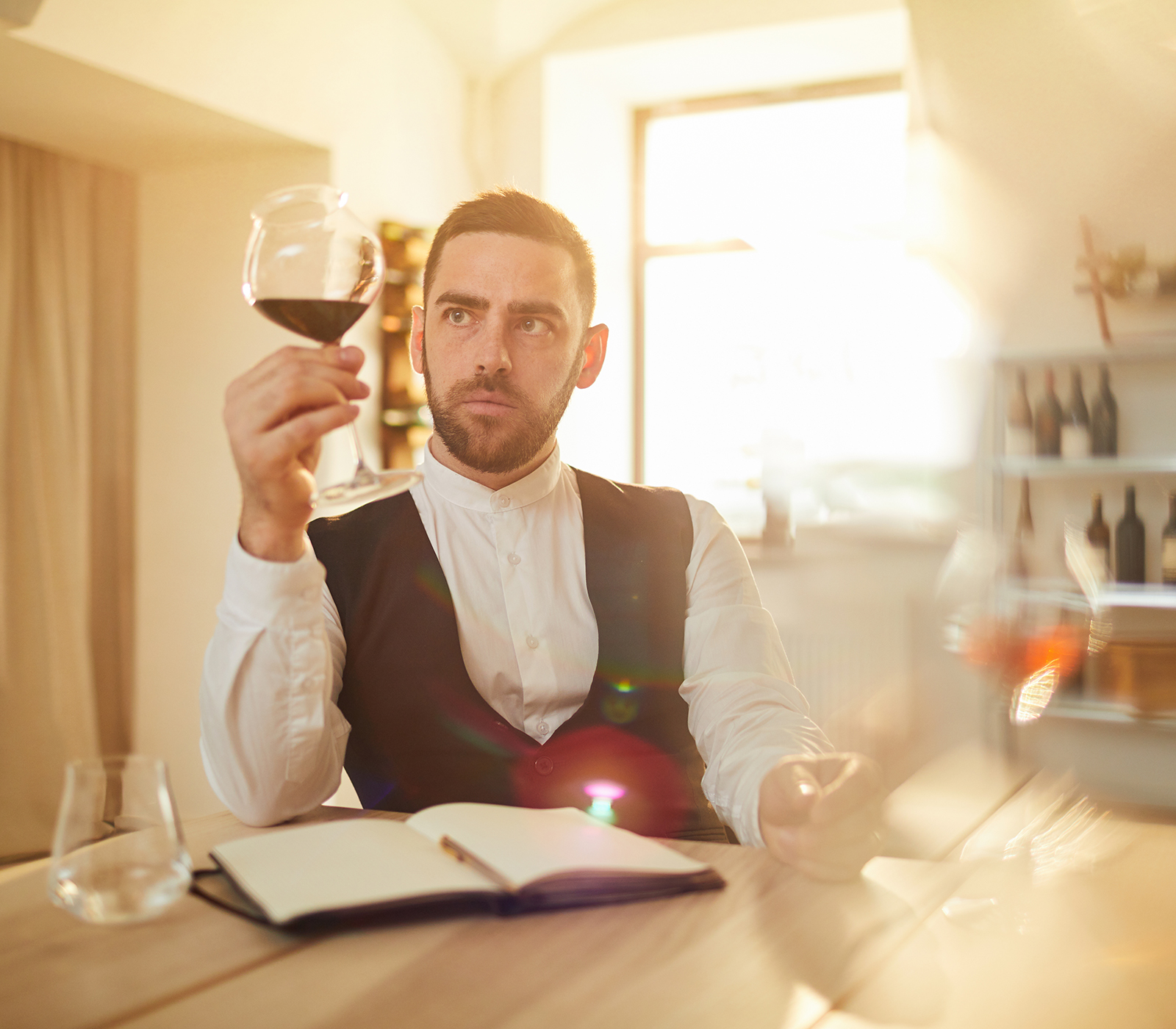 Top 10 best tasting journals (paper and digital)
There are many types of wine tasting journals, including paper journals and a variety of digital apps.
Wine tasting paper journals
The advantage of the paper journal is in the pleasure of taking it slowly. You can take the time to write, to think, to remember.
My wine tasting journal by Catherine Gerbod, published by Contre-Dire: it includes plenty of tasting cards used to write down key elements. A very fun journal!
Wine: my tasting journal, published by Editions du Chêne: includes a table of vintages from 1980 to 2006.
The wine tasting journal by Pierre Rajotte, published by Alliage.
Wine tasting journals, published by Papeterie Bleu: they include several pre-formatted cards and you only have to check off certain characteristics (smell, taste, tannins, intensity, sweetness, finish).
Hachette's tasting journal: a small journal that you can bring anywhere.
Wine tasting journal from Vini: contains more than 70 cards to fill in and a mini guide on the basic principles of wine tasting.
Wine and Port: a wine tasting journal by Hervé Brisebois from the publisher Modus Vivendi.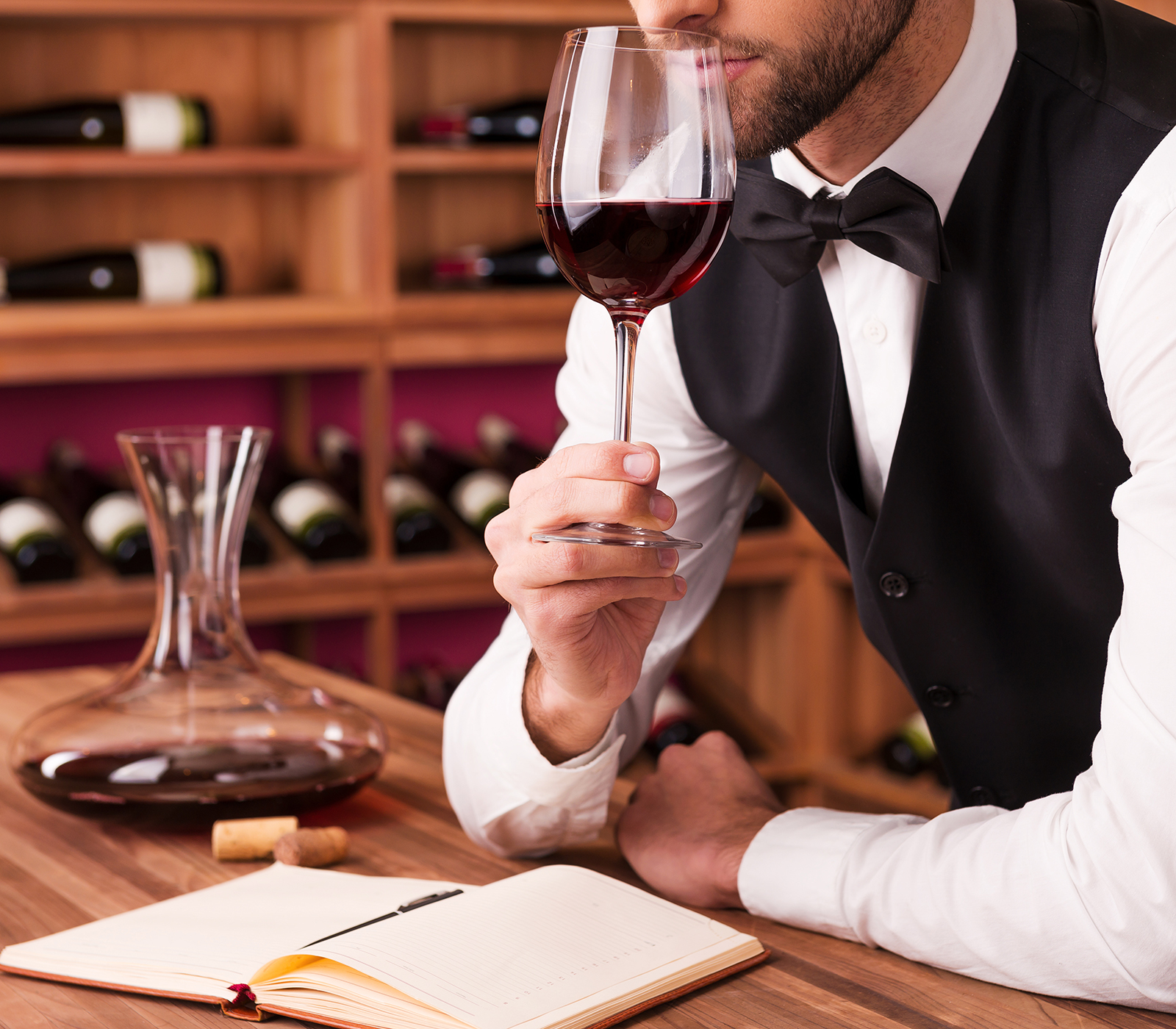 Wine journal apps
Vivino: it's the biggest app for wine in the world. Before choosing your wine, you can check the notes of the biggest wine lover community in the world.
Wine Searcher: simply scan the label of a bottle of wine to obtain a lot of information about it.
Abacchus: this app offers a food and wine pairing guide.
Wineadvisor: this app makes it easy to manage your wine cellar.
"Treat yourself with a great wine tasting journal! Take the time to fill it out. It's is a meditative and absolutely epicurean experience! If you want to find a wine you enjoyed in the past, you'll know exactly what to get," concludes Terry Pomerantz, remembering the aromas of some of his favourite Tuscan wines.
Terry's wine recommandations: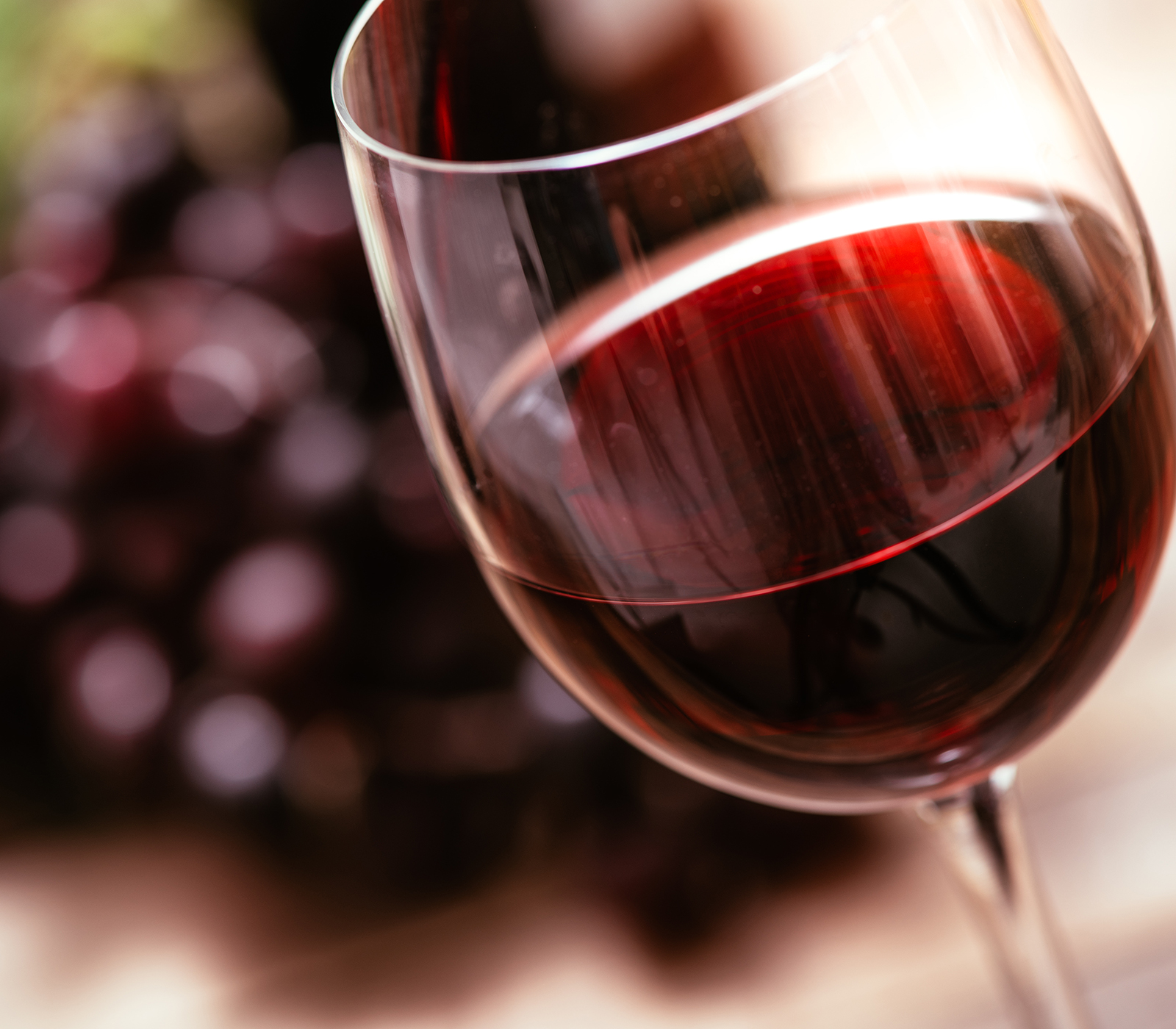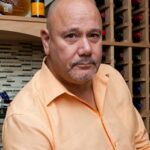 An avid wine lover, Terry Pomerantz shares his love of fine bottles, guided by a responsible approach to the art of living. Discover his advice on food and wine pairing, his favorite bottles, and the ideal choices for each season and occasion. Immerse yourself in his passion and learn to fully appreciate each bottle in good company.