As Canadian wines gain in popularity, we are hearing more and more about Baco Noir wines. Terry Pomerantz tells us the story and introduces us to some of the leading Canadian producers.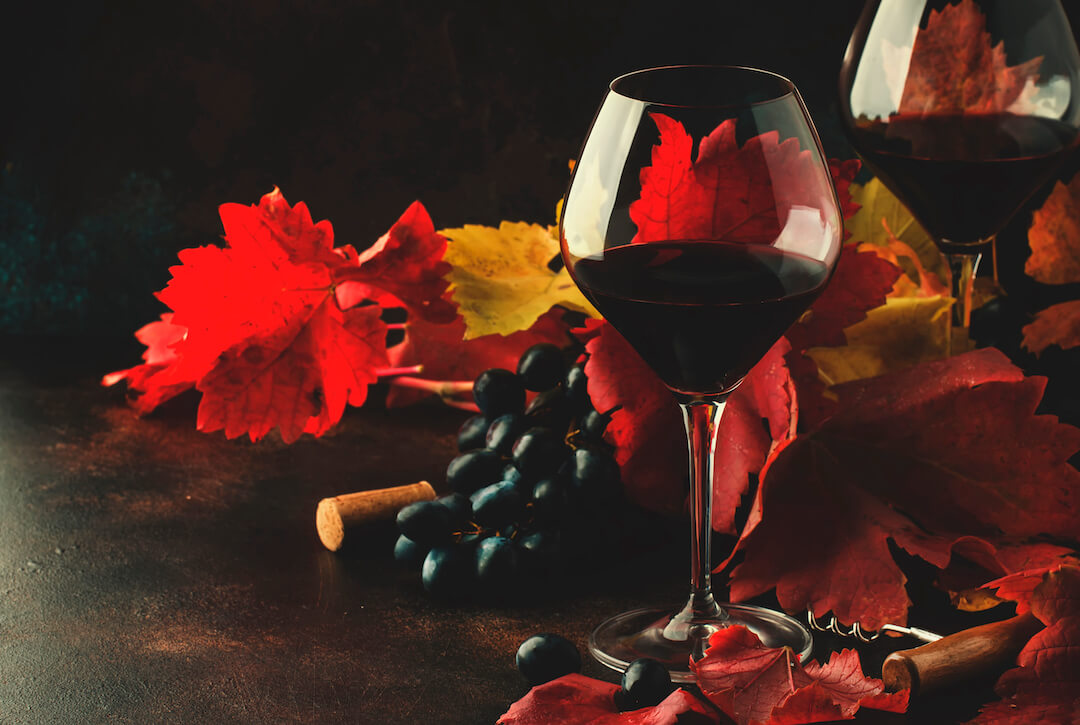 A brief history of Baco Noir
At the beginning of the 20th century, French vineyards were hit hard by phylloxera, an aphid that attacks vines. François Baco, a schoolteacher from the Landes department in the Southwest of France, was also interested in vine hybridization techniques.
From his observations and experiments was born a grape variety that resisted the onslaught of phylloxera. His work having contributed to save the French wine industry, François Baco was named a Knight of the Ordre national du mérite agricole in 1910 and he received the Legion of Honor in 1946.
Baco Noir and Baco Blanc
Also created by François Baco, white Baco or Baco 22A is the only hybrid grape variety still allowed in a French appellation d'origine contrôlée (AOC). It is also one of the 10 grape varieties that can be used to make Armagnac.
Baco Noir in North America
Introduced to North America in the 1950's, Baco Noir has become an increasingly important North American grape variety. Over the years, Canadian and American winemakers have adapted it to the harsher climate of their terroirs and to their way of working the vine cycle. Baco Noir is very vigorous and is highly resistant to mildew (brown spots followed by wilting of leaves or the whole plant) and oïdium (powdery mildew or white rot).
Mostly grown in Ontario, Baco Noir vines are also found in the State of New York, in Oregon as well as in British Columbia, Nova Scotia and Quebec.
Characteristics of Baco Noir wines
In general, young Baco Noir wines are full-bodied and acidic with vegetal notes of beet and rhubarb. Aged 3 or 4 years, they develop aromas of blackberry, black fruit and plum. The Baco Noir goes very well with barbecued meats.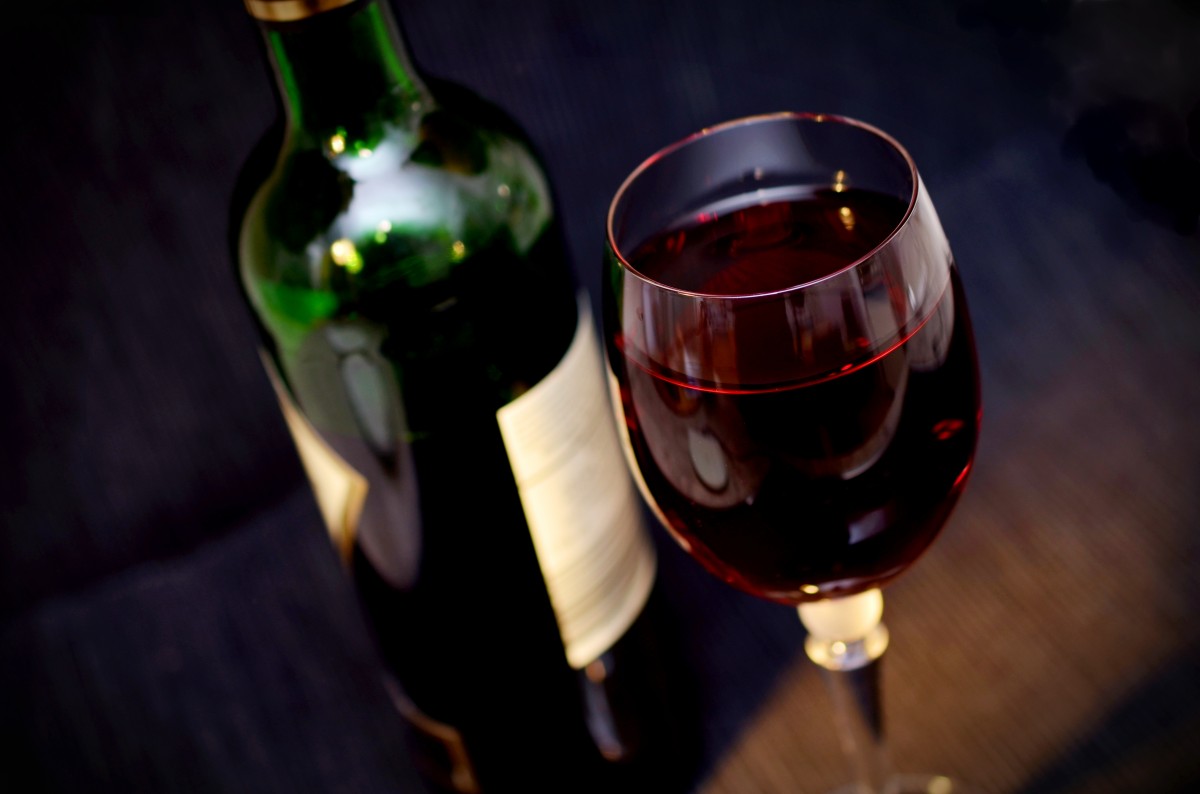 Producers of Baco Noir in Canada
In Ontario, the main producers of Baco Noir are Henry of Pelham's Family Estate Winery, which produces the Baco Noir Speck Family Reserve, among others, Sandbanks Winery in Wellington with the Baco Noir Reserve and Inniskillin Wines, located in Niagara-on-the-Lake, producing the Inniskillin Discovery Series Baco Noir.
In Quebec, the Seigneurie de Liret vineyard on IIe d'Orléans produces the Fraîcheur du Fleuve, a fruity red, as well as the Mousse des vents, a sparkly rosé, and the Domaine les Brome/Léon Courville produces the Réserve Baco, a dry and smooth red.
Enjoy your tasting!
For those who wish to taste a red Baco from here, Terry Pomerantz suggests visiting the SAQ website or ordering directly the Baco that interests you on the producer's website.
To your health!