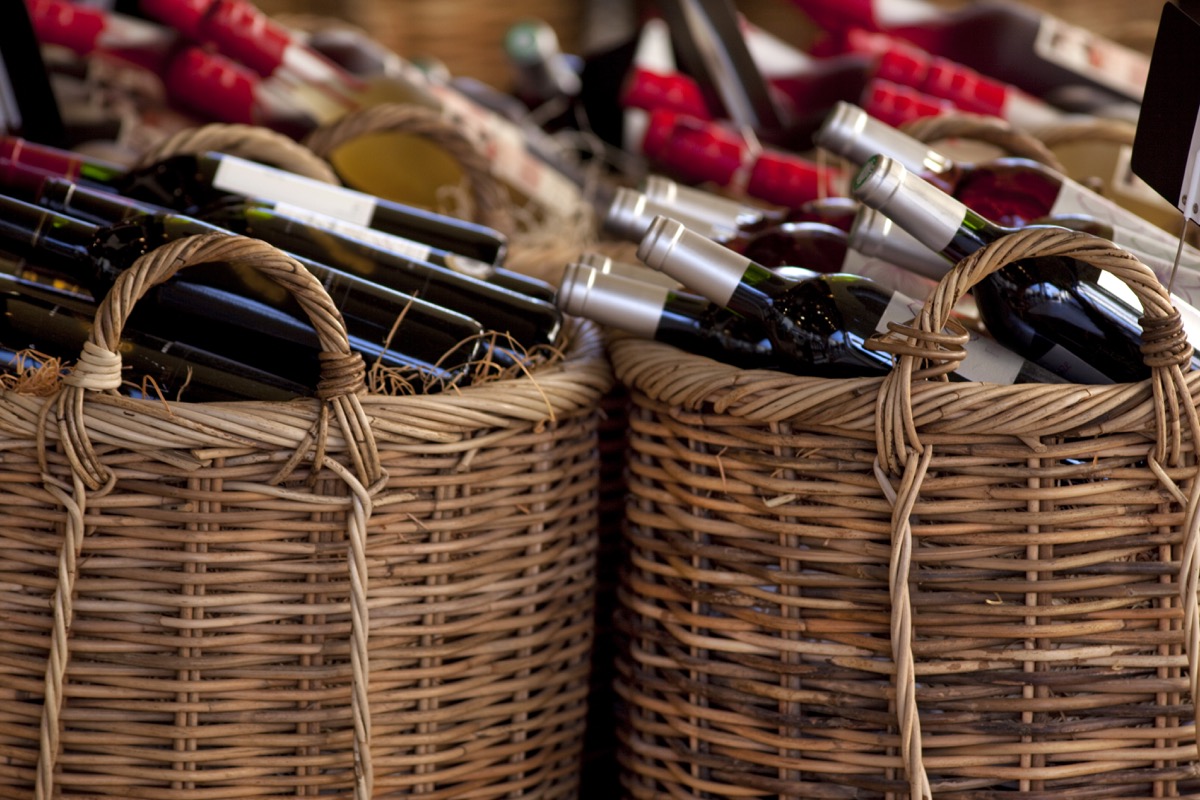 You don't have to spend a fortune to enjoy a good red wine!
Terry Pomerantz has a few good red wines under $20 available in Quebec.
These everyday wines will go very well with your daily meals.
Terry Pomerantz's top red wines under $20
Here are some of the best red wines under $20. They are all available in Quebec.
Vina Real, Limited Edition Rioja Crianza 2017. An honest Spanish red wine with a slightly spicy finish. Under $16.
Château La Tour de Beraud, a very drinkable organic Costière de Nîmes. Price: a little over $18.
Piccini Classico, Chianti Classico 2016. An excellent dry Italian red at more than $19.
Vin noir Brulhois 2016, a wine from Southwestern France made from Merlot, Tannat, Cabernet franc and Malbec. Price: just over $19.50
Cantina Rouge 2020, a very good red wine from Quebec produced in the Oka Valley that goes very well with pizza and burgers. Price: about $16.
Where to buy our wines in Quebec?
Terry Pomerantz recommends buying your red wines under $20 at the SAQ or from Quebec winemakers.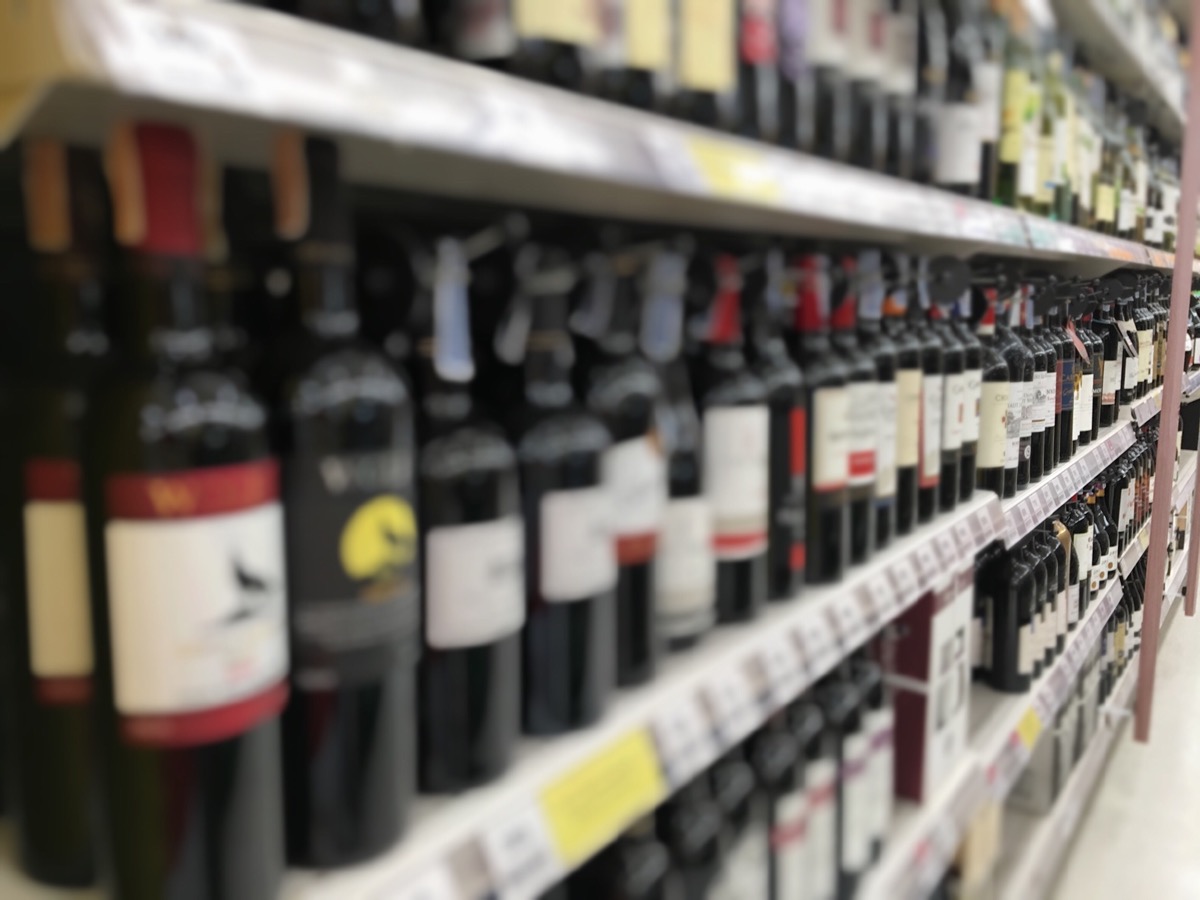 The SAQ buying experience
"It's important to choose a red wine under $20 based on the recommendations of a wine consultant. There are red wines under $20 that you want to avoid. Their sulfite content, their blending as well as their aromas drowned in too much oak taste are not worth the price. Even if you're paying less than $20, you want a wine you'll enjoy drinking. The SAQ advisors are very knowledgeable and will guide you."
The experience of buying from a Quebec winery
"You can also buy your red wine for less than $20 at a Quebec winery. The advantages?
You can taste the wines and buy the ones you like best!
The winemakers will be happy to explain the process of making their wines, from the cycle of their vines to the grape varieties they use.
The winemakers will advise you on what to serve with the wine you purchased. They will also tell you at what temperature to serve their wine."
The grocery store shopping experience
"Of course, there are wines available at the grocery store or convenience store. Only buy there if you know the wine you're going to choose."
A word from Terry Pomerantz
"Whether it's at the SAQ, a winery or a grocery store, there is always a way to find a very decent red wine for under $20. Quebec is without a doubt one of the corners of the world where we have access to the greatest variety of wines! French, Italian, American, Quebecois, Chilean, whatever your budget, the whole world of wine is on our shelves."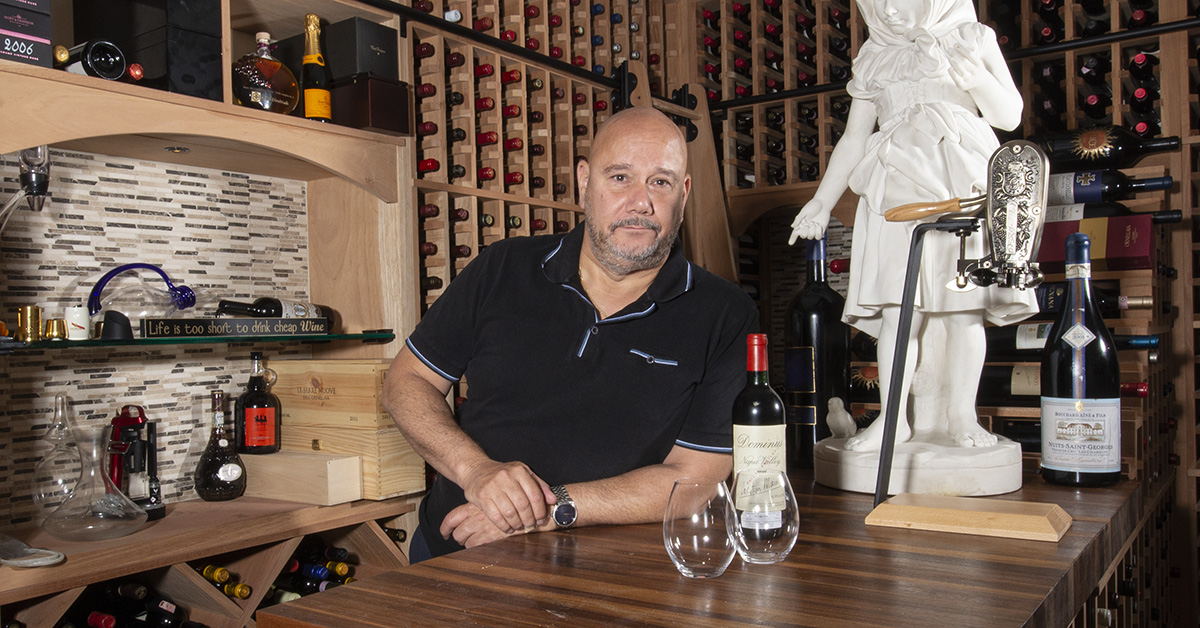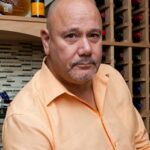 An avid wine lover, Terry Pomerantz shares his love of fine bottles, guided by a responsible approach to the art of living. Discover his advice on food and wine pairing, his favorite bottles, and the ideal choices for each season and occasion. Immerse yourself in his passion and learn to fully appreciate each bottle in good company.