Especially when we have guests over, we often wonder what wine to serve with a leg of lamb, lobster or steak.
Terry Pomerantz shares with us some wine and food pairing ideas.
Wines and Red Meat
Which wine to pair with steak?
Terry Pomerantz likes to pair a grilled steak with a Tuscan wine like Chianti or Montepulciano. He won't hesitate to serve a California wine like Prisoner, which has strong blackberry and sweet spice flavours.
Which wine to pair with lamb?
Terry Pomerantz suggests pairing a leg of lamb or lamb chops with a red Bordeaux such as a Pauillac. Most Pauillacs are overpriced but the SAQ offers some very good Pauillacs ranging from $45 to $60.
The more affordable ($30 to $45) Crozes Hermitage from the Rhone Valley also goes well with lamb.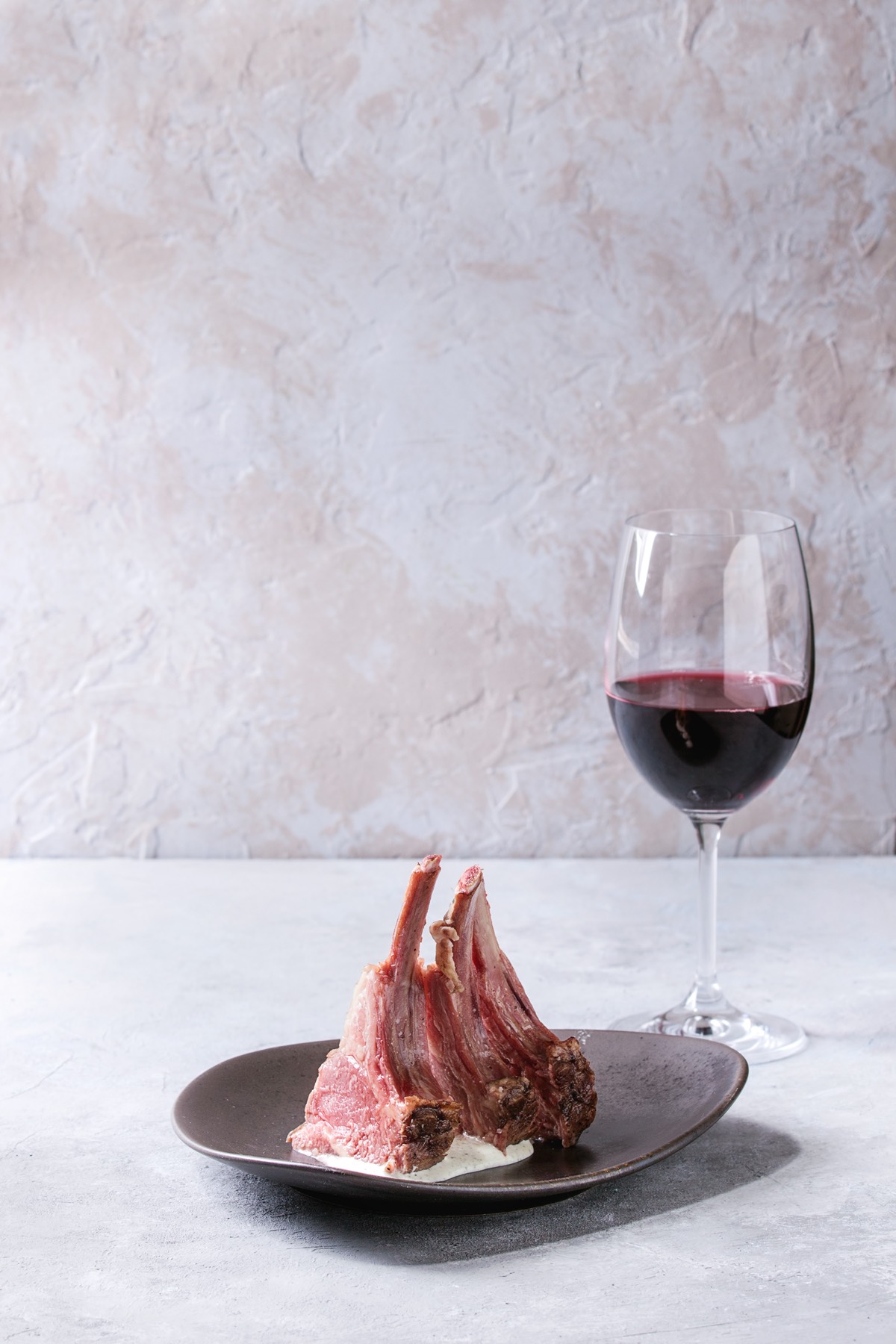 White Meat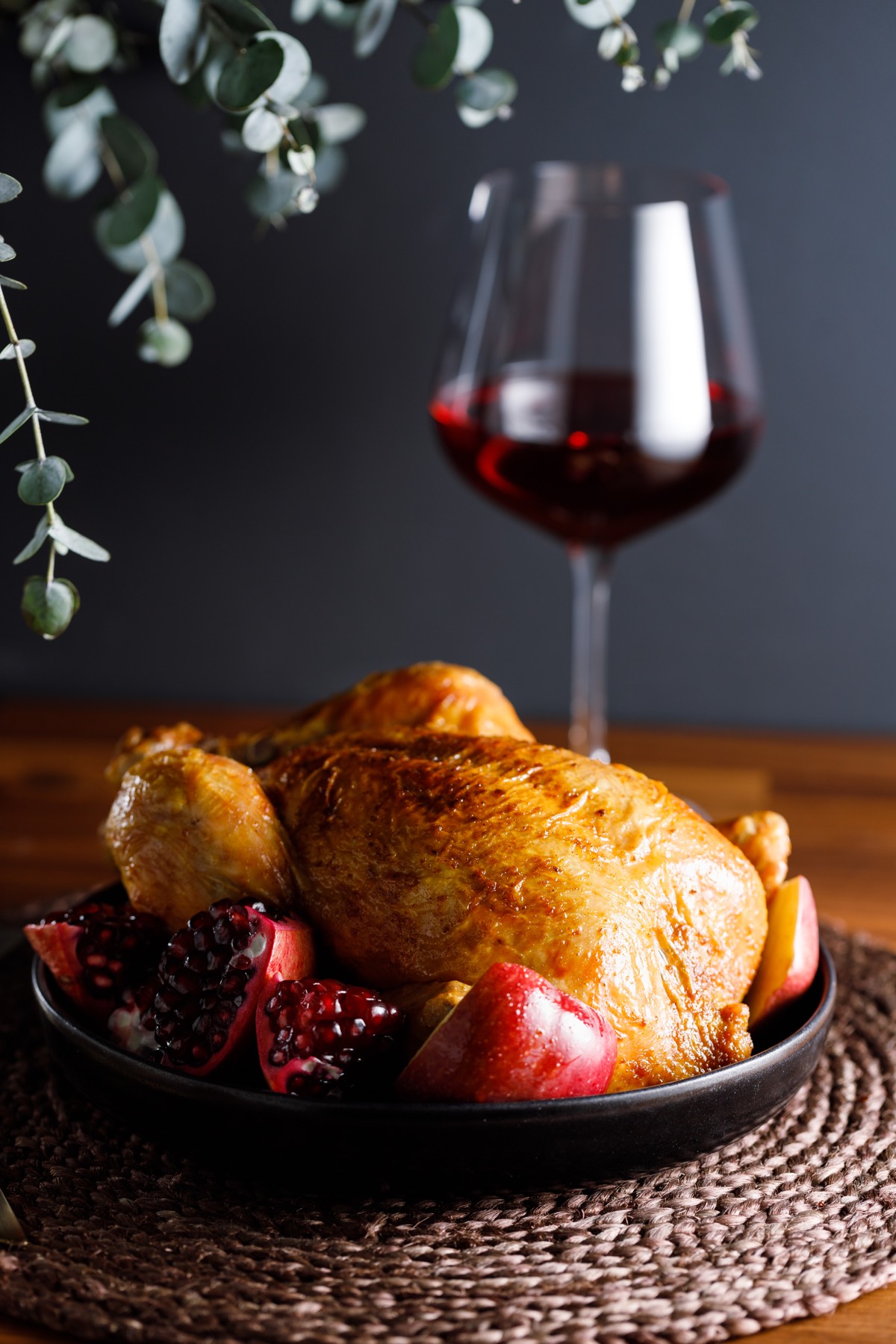 Which wine to pair with chicken?
Pinot noir is the perfect grape to accompany roast chicken. An affordable red Burgundy like Château Marsannay or a Jean-Claude Boisset Hautes-Côtes de Beaune ($30 to $45) will simply be magical. While a red Hautes Côtes de Beaune such as a Boris Champy or a Labouré-Roi La Princesse Maudite ($16) will work wonders with a chicken chasseur.
Which wine to pair with a roast veal?
White wines from Burgundy or Alsace are perfect for roast veal. If you prefer red wines, opt for a Vouvray, although a bit expensive ($100+). Veal Marsala pairs well with Tuscan reds such as Montepulciano or Chianti, while the classic blanquette de veau works great with a Saint-Joseph from the Rhone Valley or a Rully from Burgundy ($35-$50).
Italian wines and dishes
Which wine to serve with pasta?
Naturally, local specialties are paired with local wines. Barolo, Chianti, Valpolicella and Montepulciano reds are perfect with pasta!
Which wine to serve with pizza?
While Terry Pomerantz likes to pair his pizzas with Chianti, Barolo or Nero d'Avola, he sometimes ventures into the Syrah wines of the Northern Rhône, such as the Hermitage.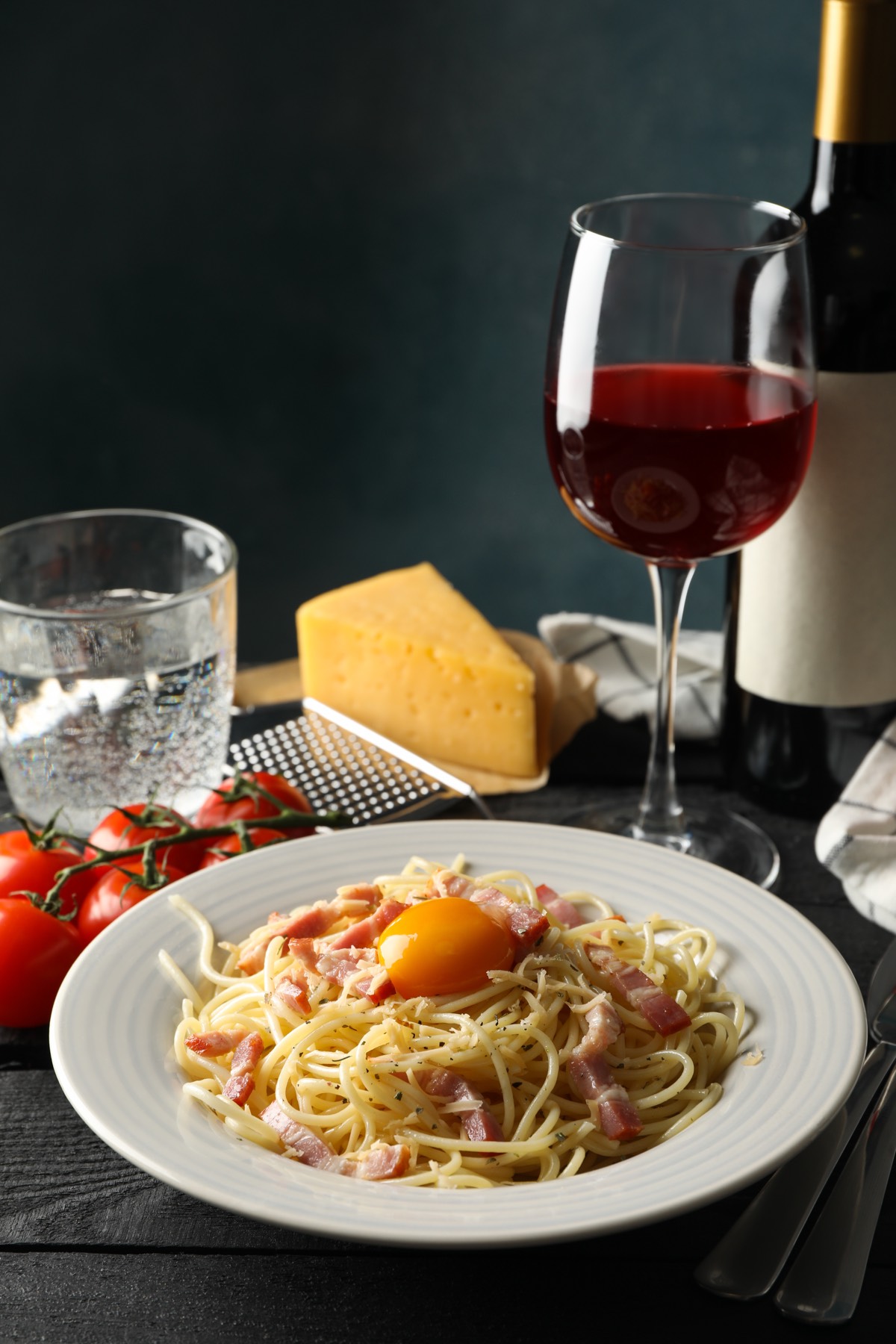 Wines for fish and seafood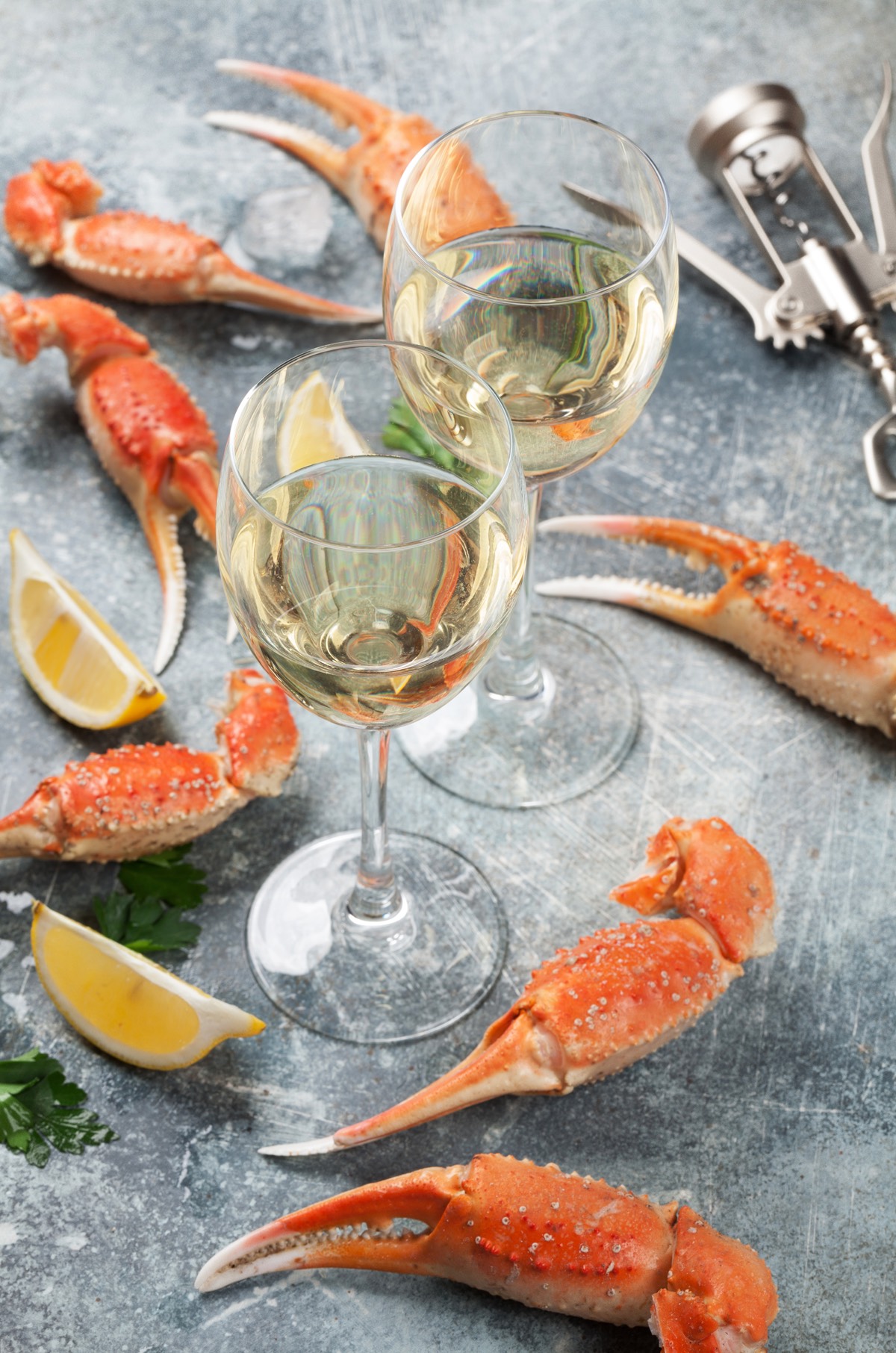 Which wine to serve with salmon?
Terry Pomerantz likes to pair salmon with a Chablis or Sancerre white wine.
Which wine to accompany lobster?
When serving lobster with a butter sauce, Terry will offer his guests a lightly oaked Chardonnay. But when he's cooking fresh seafood with a fruit sauce, Terry will serve a Chenin Blanc or a Rosé from Provence.
Which wine to serve with sushi?
Fruity wines such as Alsace Pinot Gris, Brouilly and Chablis go very well with sushi.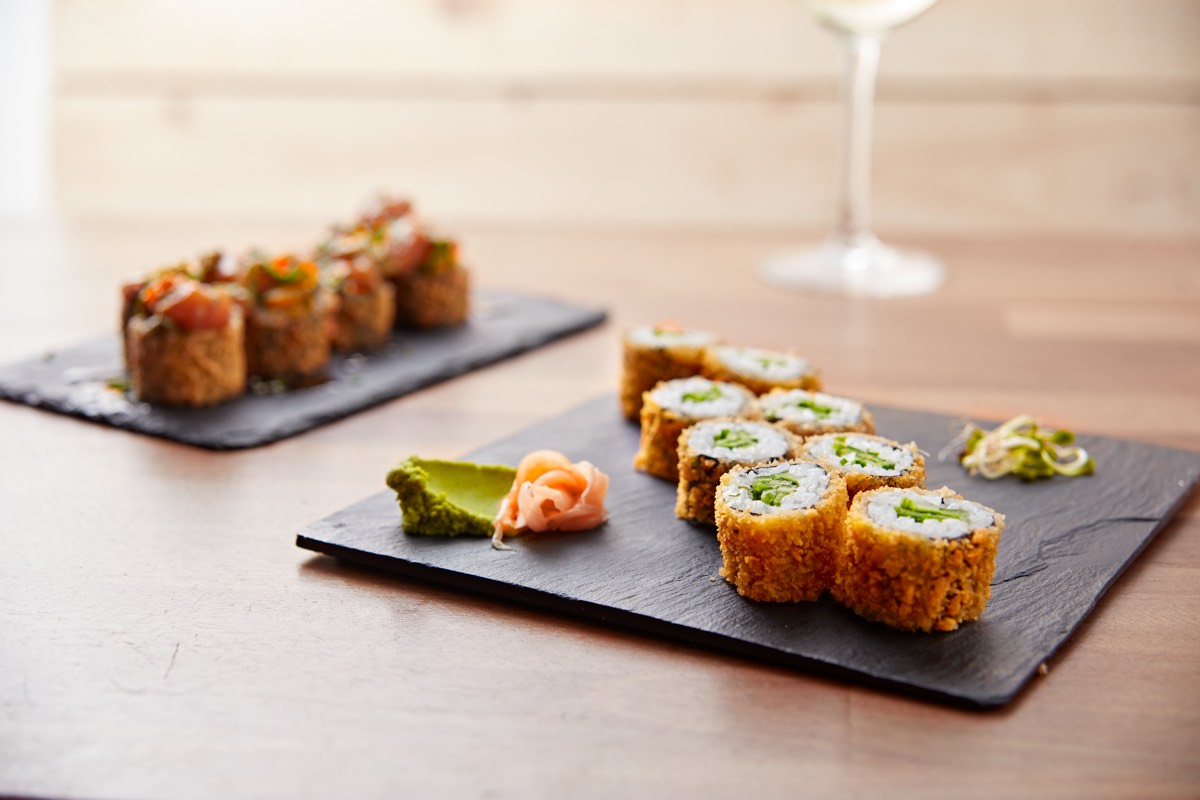 "The advisors at your local SAQ can suggest excellent wines to accompany your dishes. For me, each wine I discover is the start of a new tasting adventure," concludes Terry Pomerantz.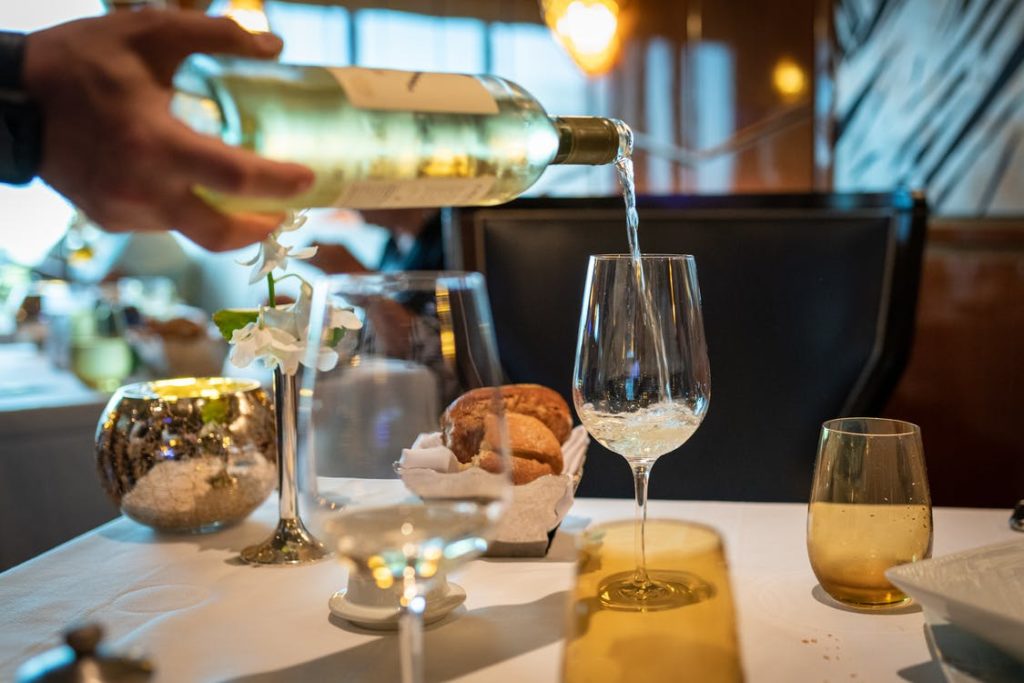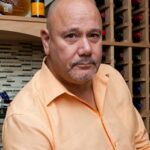 An avid wine lover, Terry Pomerantz shares his love of fine bottles, guided by a responsible approach to the art of living. Discover his advice on food and wine pairing, his favorite bottles, and the ideal choices for each season and occasion. Immerse yourself in his passion and learn to fully appreciate each bottle in good company.