Terry Pomerantz offers a list of the best white wines that are low in sugar. Increasingly popular amongst amateurs of good wine, they are an excellent pairing with fish, sea food and salads. White wines that are low in sugar also make an excellent aperitif. They are very sought after by diabetics and people who are mindful of their weight.
Particularities of a low sugar white wine
Very dry, white wines that are low in sugar contain less than 4 grams of sugar per liter. Terry Pomerantz adds: "Since grapes are very sweet, regardless of the winemaking process, a wine always only includes a minimum of sugar. Two factors contribute to increasing sugar levels in wine. The sugar levels can be due to the residue of fermentation, or it can be due to sucrose that was added by the winemaker to smooth or soften the wine if it is considered to have too rough of an edge." To understand how wine is made, read our article on winemaking.
Pairing
White wines that are low in sugar are great for pairing with cold cuts and goat cheeses. They are delicious when serving as an aperitif too. A dry Burgundy white pairs perfectly with the salty taste of shellfish, fish that come from the sea and pasta alla Vongole.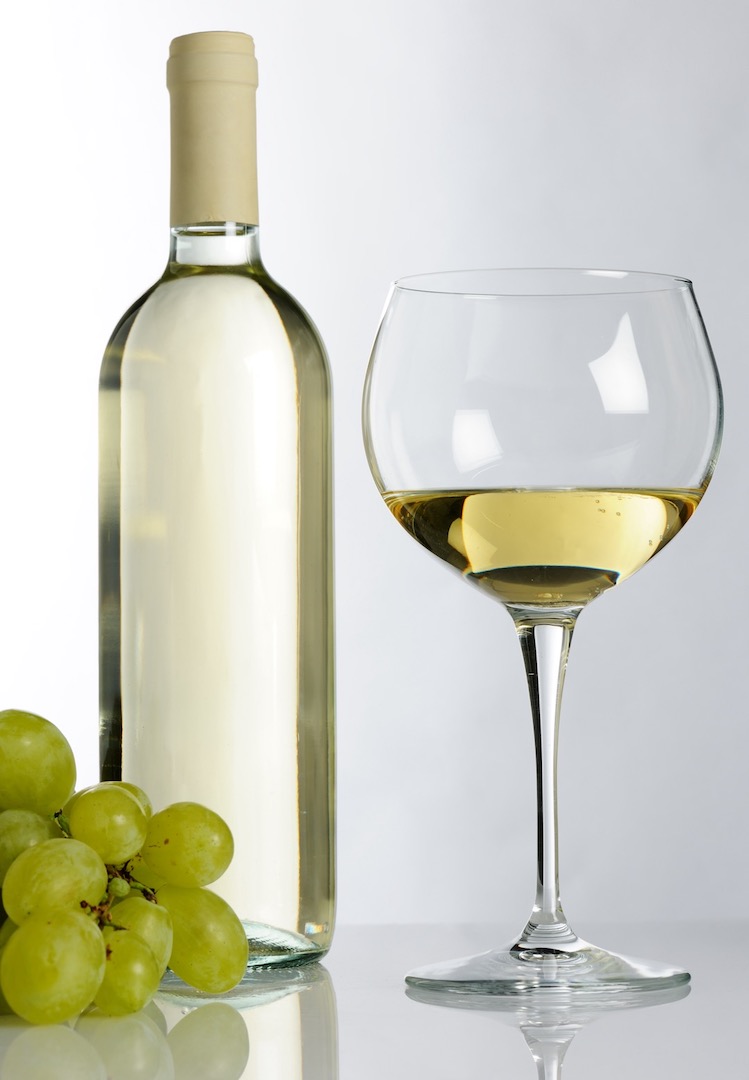 10 low sugar white wines
Terry Pomerantz offers 10 white wines that are low in sugar, with prices ranging between $ 15 and $ 30. The sugar levels are indicated for each wine (g/L).
Côte de Champlain Coquillage 2021 (Quebec) – 1.2 g /L
Conde Valdemar Rioja blanc 2020 (Spain) – 1.2 g/L
Domaine Bousquet Chardonay Bio 2020 (Argentina) – 1.2 g/L
Chardonnay l'Alto Pio Cesare Langhe 2021 (Italy) – 1.2 g/L
Alois Lageder Porer Pinot Grigio 2020 (Italy) – 1.2 g/L
Gazal Viel Viognier 2019 (France) – 1.3 g/L
Domaine Cartier-Potelle Lot 100 Dix 2021 (Quebec) – 1.5 g/L
Felix Grüner Veltliner Weszeli 2019 (Austria) – 1.6 g
Pascal Jolivet Sancerre 2020 (France) – 2.4 g/L
Erath Pinot Gris Oregon 2021(United States) – 2.8 g/L
A white wine that is low in sugar definitely does not mean a "boring" wine, says Terry Pomerantz. And Terry insists: "Some white wines that are very low in sugar are part of the most renowned white wine in the world, like the Burgundy François Mikulski Meursault 2020 (1.6 g/L), the Californian Robert Mondavi Winnery Reserve Chardonnay 2018 (1.8 g/L) and the Italian Borgogno Derthona 2019 (2.5 g/L)."