Terry Pomerantz recommends choosing a white wine according to the type of fish you are serving and the type of cooking method you have selected.
Choosing the right wine to pair with a meat dish is already complex enough. Choosing a white wine to pair with a fish based dish can be even more so.
Why is that? Because there are so many different types of fish and so many ways to cook each type of fish.
No matter which fish you choose, to simplify things, Terry Pomerantz would opt for a dry, crisp and darker white wine. A white Châteauneuf-du-Pape, for example, would do the trick. You could also opt for a 2021 Domaine Chante Cigale which is made from Bourboulenc (25%), Clairette (25%), Rousanne (25%) and white Grenache (25%); it is a delicious pairing for a variety of dishes.
How to serve white wine with fish?
"I prefer serving white wines at a very cool temperature, no higher than 14o or 15o C. As protocol dictates, it should be served in narrower glasses than regular red wine glasses."
Terry suggests a few white wine pairings with different types of fish that are popular in Quebec.
Which white wine to choose with the different types of fish that are often prepared in Quebec?
Grilled Trout
To pair with barbecued grilled trout, Terry Pomerantz suggests a Burgundy white like a Chablis Domaine Hamelin or a Château de Béru Chablis Montserre, or perhaps a Riesling like the 2021 Christophe Lindenlaub and the 2017 Domaine André Kientzler Grand Cru Geisberg.
Salmon
Given that salmon is a fatty fish, it is best paired with an aromatic white wine like a Pouilly Fuissé Albert Bichot or a 2018 Manoir du capuchin. A Mercurey white like the 2019 Château d'Etroyes les Ormeaux and the 2019 Domaine Bruno Lorenzo Mercurey Montagny Premier Cru Mont Laurent will bring a touch of elegance to all of your salmon dishes.
Cod
While this is certainly the most popular fish in Great Britain with its famous fish and chips, Portugal is certainly the second European country where cod becomes an integral part of popular cuisine, with the bacalhaus. A white Portuguese wine like the Ramos Loureiron Vinho Verde is a perfect pairing for your Gaspesian, Acadian or your own very personal take on cod!
Arctic Char
Just like salmon or trout, arctic char swims in the Estuary of Saint-Lawrence waters and other cold waters of northern Quebec lakes.
Arctic char pairs perfectly well with a rather "young" dry white wine like a Puligny-Montrachet premier cru Champ Gain blanc or a Meursault premier cru like Les Santenots blancs.
"Santé!" concludes Terry Pomerantz.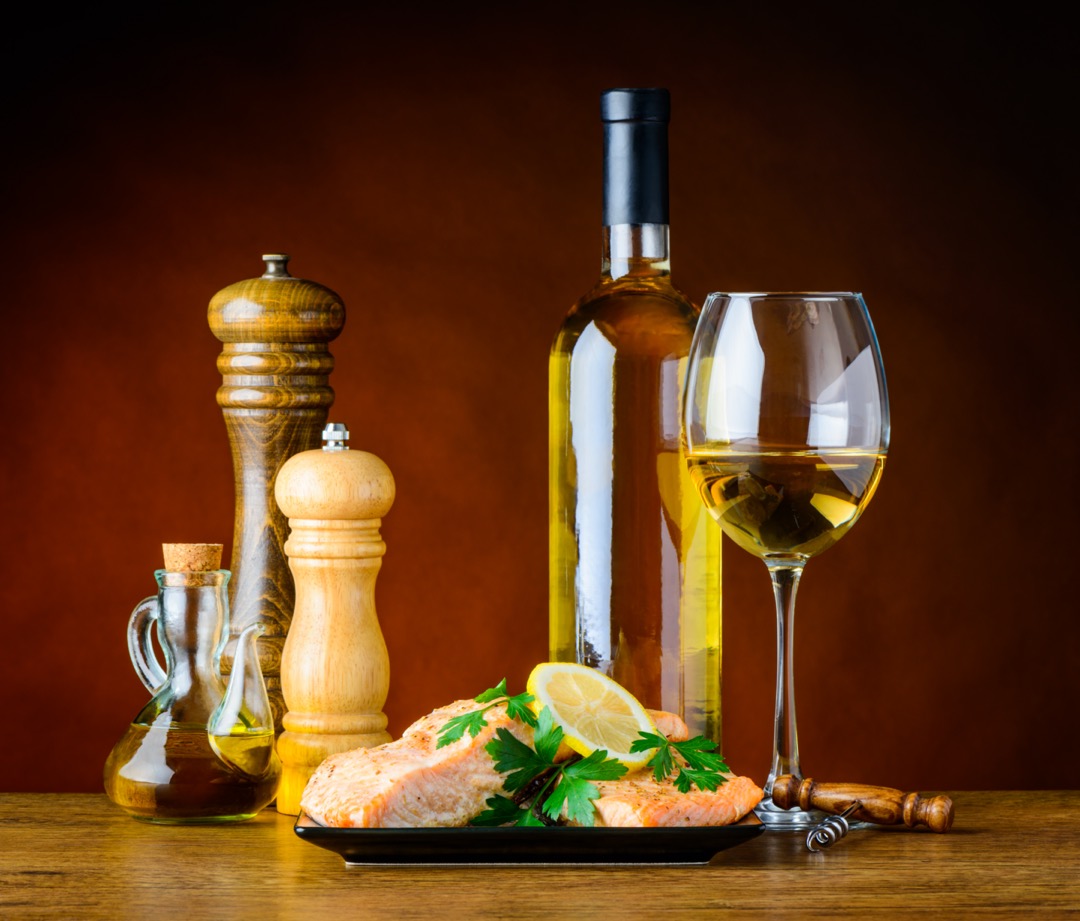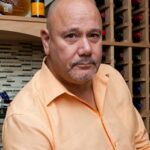 An avid wine lover, Terry Pomerantz shares his love of fine bottles, guided by a responsible approach to the art of living. Discover his advice on food and wine pairing, his favorite bottles, and the ideal choices for each season and occasion. Immerse yourself in his passion and learn to fully appreciate each bottle in good company.