The age-old question: red or white with turkey? You won't be surprised to know that Terry Pomerantz will opt for red. A follow up question then: which? Terry offers a few different options, including tasty reds for under $ 20.
Why not a high-end Burgundy?
It's a holiday after all! So if you have your heart set on it and your wallet allows it, why not pair your holiday turkey with a Burgundy wine. Although they are quite expensive, Burgundy reds are sure to be a crowd pleaser.
If you can afford it, a Nuits Saint-Georges is an outstanding pairing for turkey. In some SAQ branches, you could get your hands on a Domaine David-Duband for close to $ 100.
Affordable and delicious reds to go with turkey
A lot more affordable, lighter reds like a Bordeaux Saint-Émilion will be pleasing to both your palate and your wallet.
Saint-Émilion wines are light and pair well with oven roasted stuffed turkey. You can easily find a good Saint-Émilion between $ 20 and $ 35.
For example, the Château Sanctus Grand Cru 2016 ($ 36.00) is a blend of Merlot (70%) and Cabernet franc (30%). But if you are going for the cream of the crop, you can also get a Château Figeac Saint-Émilion Grand Cru 2009 for … $ 500!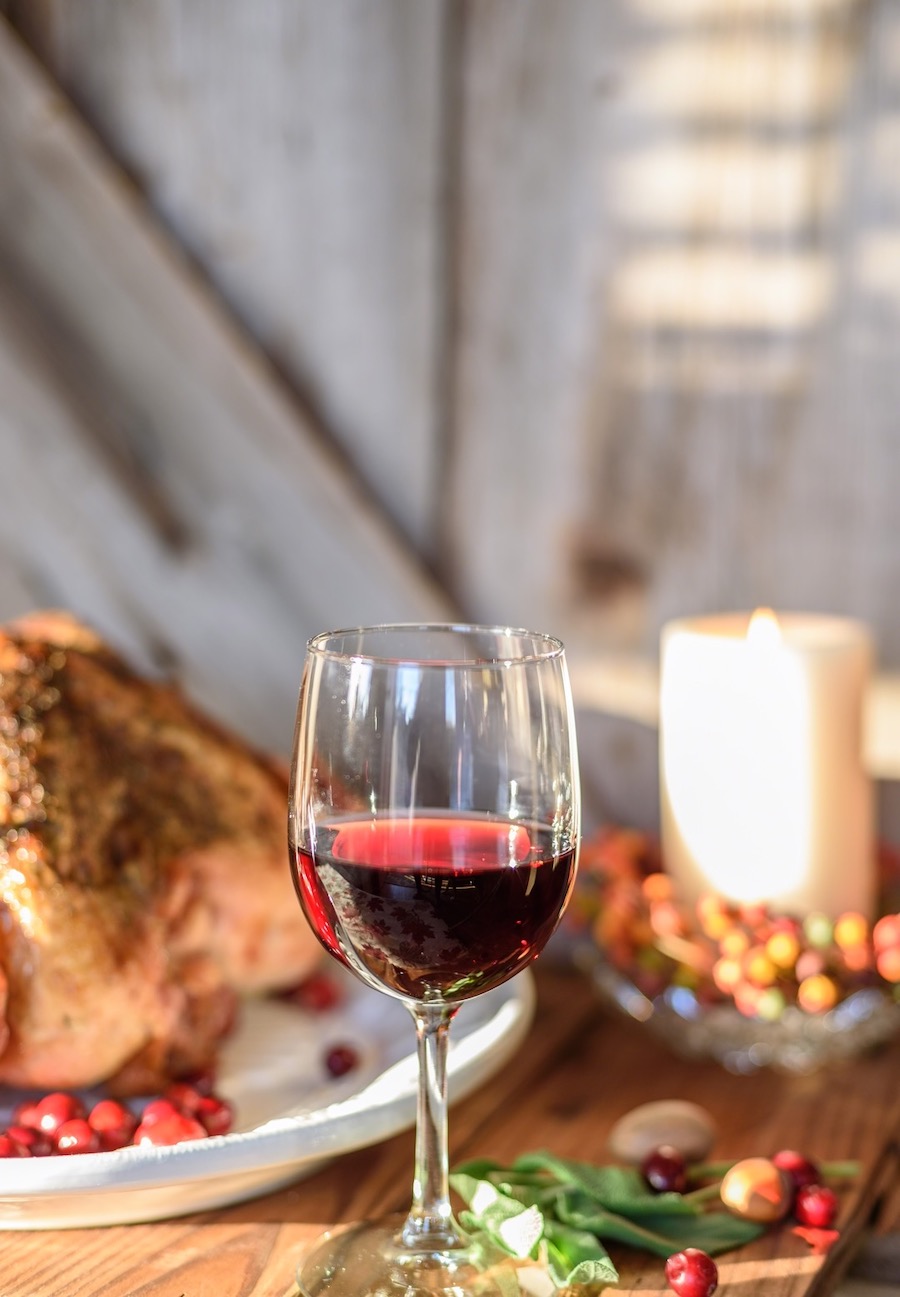 Ok, let's get back down to earth. The fruity flavors of a Beaujolais-Village would also be ideal. 100 % Gamay, the Karim Vinnet Beaujolais-Villages ($ 23.90) is a full-bodied Vin Nature (natural wine). It should be served at a temperature between 14o C and 16o C for flavors to open fully, including small red berries and raspberry undertones.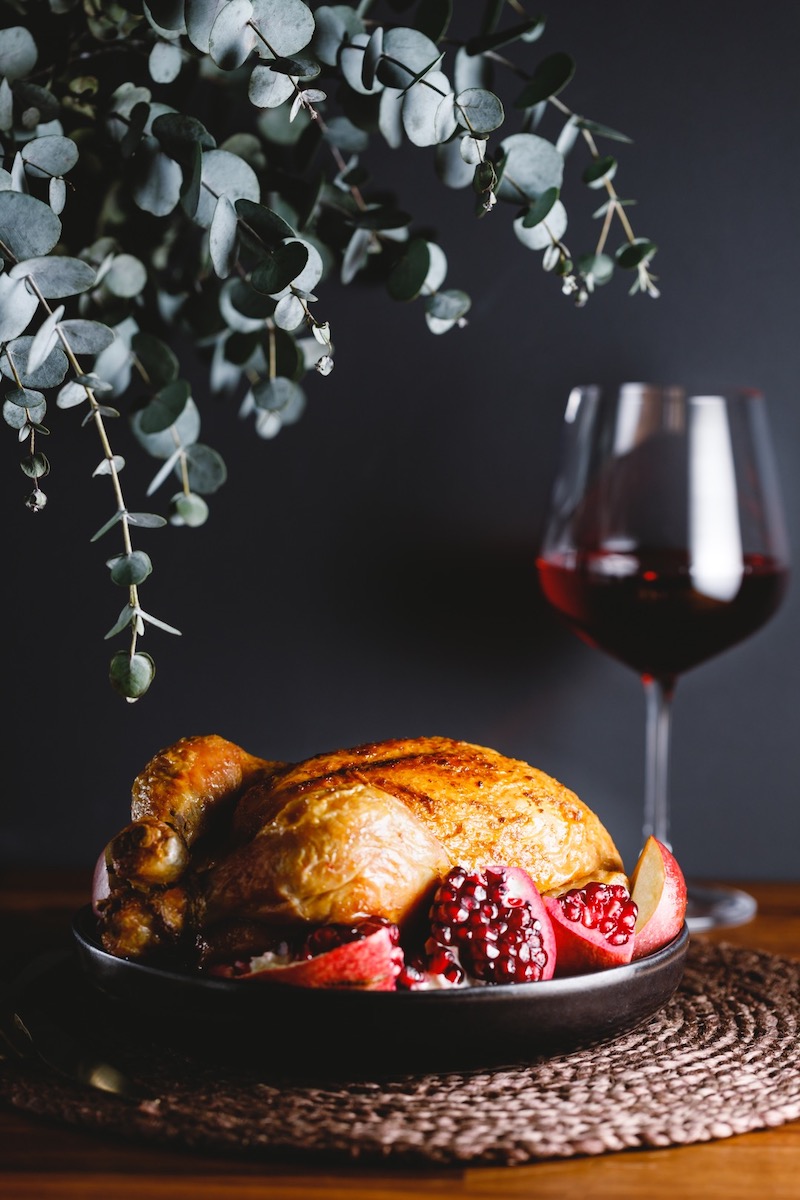 Red wines for less than $ 20 to serve with your turkey
With the inflation well under way, several families are looking for more affordable red wines. Terry Pomerantz suggests a few red wines for under $ 20 that pair well with your turkey.
Medium bodied, the J. Lebègue Lussac Saint-Émilion ($ 19.35) releases intense flavors of black current, cherry and wooden undertones. It should be served at a temperature between 15o C à 17o C. SAQ consumers give it a 4 out of 5 stars.
Le Brotte la Fiole Côtes du Rhône also pairs very well with roasted turkey. Even though this wine only costs $ 16.95, consumers also give it a 4/5 star rating. We do recommend airing it out a good 20 minutes prior to serving. It is a smooth light bodied wine that offers a good price-quality ratio.
Consumers have also loved the Carpineto Originale Rosso, a red wine from Tuscany that costs only $ 15.50, and the Portuguese red wine Flor de Castro Douro ($ 15.25) with another 4/5 star rating on the SAQ website (SAQ.com)
Conclusion
When the holidays come around, so do several opportunities to discover wines you have never tasted before. Each dinner turns into a good reason to take out your wine tasting journal. Write down the event, the name of the wine you tasted, where it is from and the characteristics that make it perfect for pairing with turkey or any other dish.
Enjoy!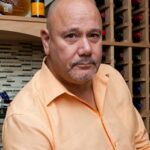 An avid wine lover, Terry Pomerantz shares his love of fine bottles, guided by a responsible approach to the art of living. Discover his advice on food and wine pairing, his favorite bottles, and the ideal choices for each season and occasion. Immerse yourself in his passion and learn to fully appreciate each bottle in good company.