Having very recently hit the market, natural wines in Quebec have quickly seduced wine amateurs. Terry Pomerantz guides us through their discovery.
What exactly is a natural wine?
Like all natural wines across the world, natural wines in Quebec are the result of a winemaking process that allows to naturally remove chemical inputs like sulfur (or sulphites).
How does a winemaker make natural wine?
In order to make a natural wine, the winemaker must use organic winemaking techniques. The winemaker begins with the grapes' natural yeast. This is what we call "spontaneous fermentation".
For this yeast to be efficient, grapes must be in an optimal state in order to avoid unsavory flavors to surface. Natural yeast will trigger fermentation, bringing it to a certain concentration of alcohol, then die. The winemaker then continues fermentation with yeasts from the Saccharomyces Cerevisiae species. This yeast has been collected in caves, and later dried in labs.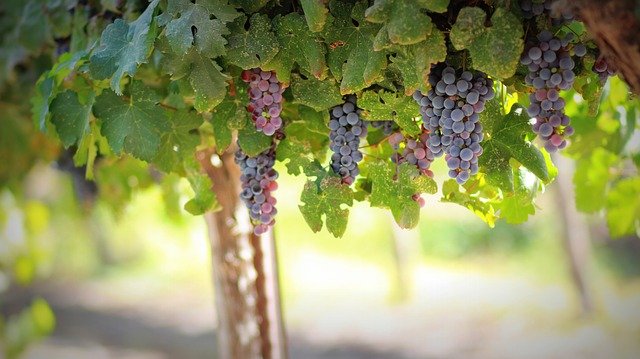 What are the differences between natural wines and organic wines?
The differences between an organic wine and a natural wine are subtle. Organic wine is made from grapes that are grown without chemical fertilizers or sulphites. During the entire fermentation process of an organic wine, the winemaker uses natural yeasts like the Saccharomyces Cerevisiae.
Natural wines are also grown without chemicals. Compared to organic wines, natural wines also limit external sources for the fermentation process. In fact, as mentioned above, natural wines utilize the natural yeasts found in the grapes themselves in order to begin the fermentation process.
In short, natural wines are even more natural than organic wines…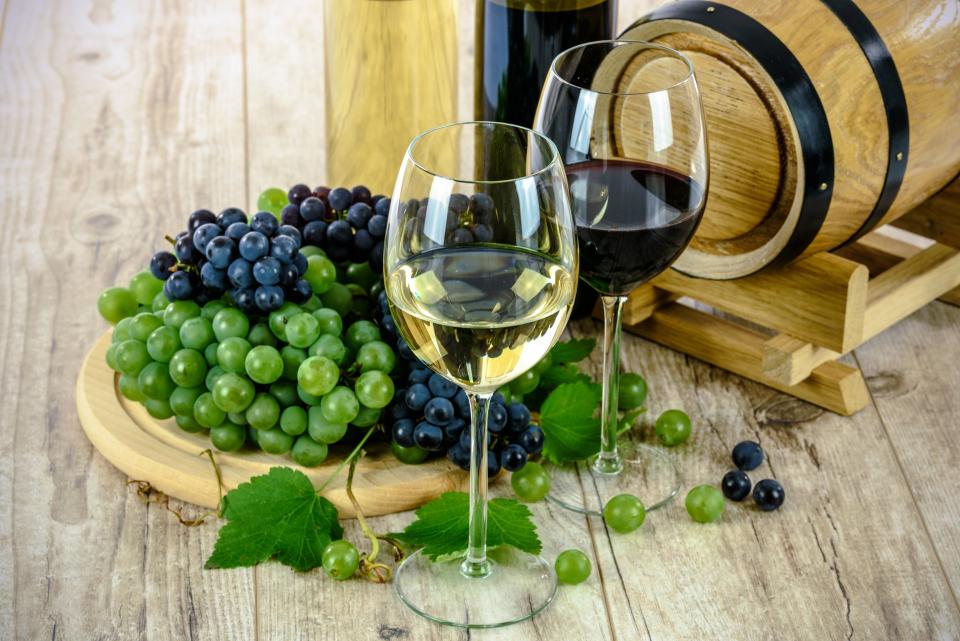 How to drink a natural wine?
It is important to open the natural wine bottle at least 1 to 2 hours before you drink it. Always plan on serving your natural wine cool: 11o C for whites and 15o C for reds. If necessary, place the bottle in an ice bucket. Natural wines are generally bottled without being filtered. When you leave the bottle standing for a while, deposits will gently find their way to the bottom and the wine will clear.
A natural wine needs oxygen. Use a carafe before serving. If your natural wine seems to be slightly sparkling, it is because it contains some carbon dioxide to protect it, even though it has little to no sulfur. To eliminate carbon dioxide residue quickly, gently rotate the wine in the carafe.
Terry Pomerantz' favorite natural wines from Quebec
A true classic wine amateur, Terry Pomerantz is discovering natural wines, just as we are. He trusts experts' opinions who recommend:
The Pinot Zweigelt from the Pervenches winery in Farnham, in the Monteregie area. Supple and thirst quenching, this red is made of pinot noir (85%) and Zweigelt (15 %).
Ces Petits Imprévus from the Domaine des Nival. A sparkling white natural wine made from 100 % Vidal grapes.
L'Effervescent from the Domaine Bergeville in North Hatley. This sparkling natural white was produced for the 100th anniversary of the SAQ. It is still available in select stores.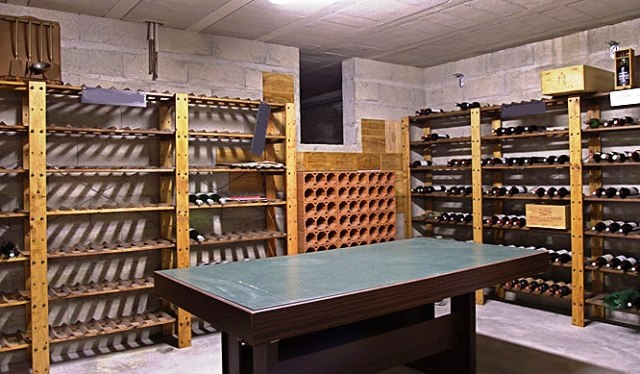 Where can you purchase natural wines in Quebec?
Most Quebec natural wines can be found at the SAQ. You can also buy them online on the winery's website and in some fine dining establishments.
Average price for a Quebec natural wine
Most Quebec natural wines sell between $ 20 and $ 30 at the SAQ or the winery.
The taste of Quebec
"Quebec is even more beautiful with a good natural wine in hand. It is another way to taste the richness and diversity our terroir has to offer. It doesn't cost much to taste our country!" concludes Terry Pomerantz.