Refreshing, orange wines are perfect with an appetizer on a hot summer day. Terry Pomerantz explores, for us, the new world of orange wines. He has drawn up a list of 15 oranges wines worth tasting. "There is no restriction as to how long you can stretch the hot season, if you want to taste all of the best wines to drink during the summer!" says Terry with a wink.
The origins of orange wine
It seems that the oldest signs of the wine making were traced back to Georgia, in the Caucasus region. Winemakers of the times left the juices from wine grapes in contact with the skin and pits for a certain period of time. They would then age this maceration in large terracotta amphorae. Without knowing it, these winemakers has discovered orange wines!
First making its way through Friuli, in northern Italy, this winemaking technique then finally found its way to us. Orange wines are now currently produced in France, Germany, Croatia, New-Zealand, Quebec and –obviously- Italy and Georgia.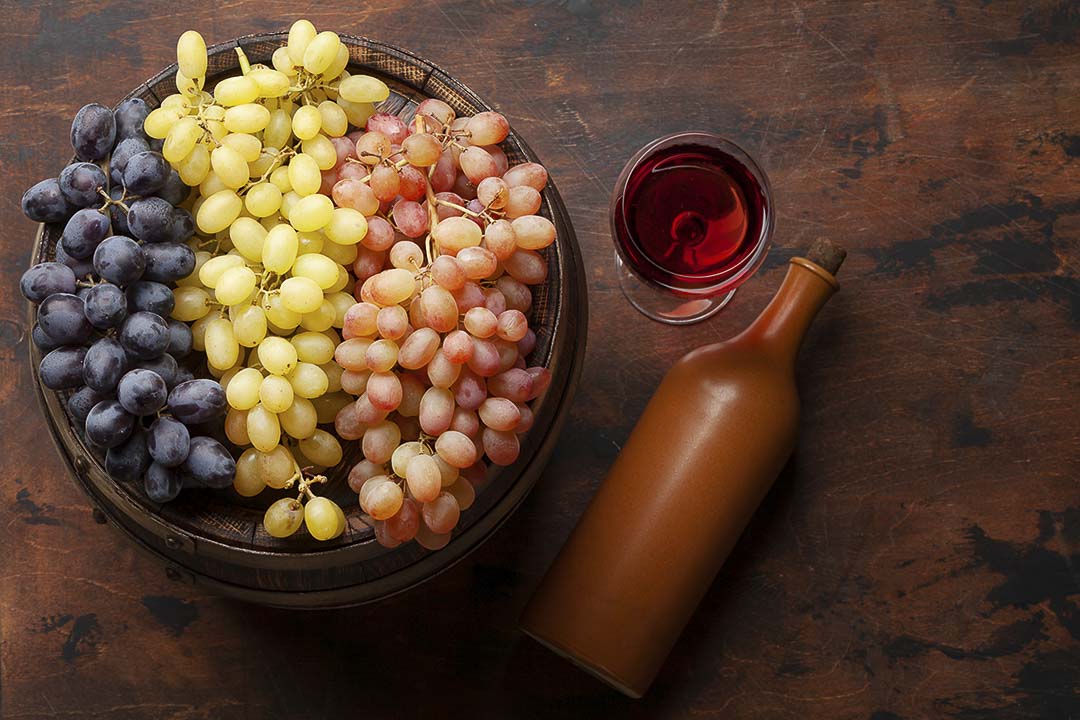 How orange wine is made
During a long maceration period for white grape varieties, the winemaker allows the grape must to remain in contact with the skin and pulp, and –sometimes- the stalks.
Maceration can be completed in a terracotta amphora (traditional method), in an oak barrel or in a stainless steel tank. The longer the maceration, the more tannins in the wine and the more concentrated the orange color.
15 Best orange wines to drink in Quebec
Generally speaking, orange wines are easier to digest, more aromatic and less acidic than white wines.
Orange wines are dry, textured, full bodied and rich. They stand out from the best white wines with their high levels of tannins, their powerful and persistent taste, and basswood honey, citrus and hazelnut flavors with mineral notes.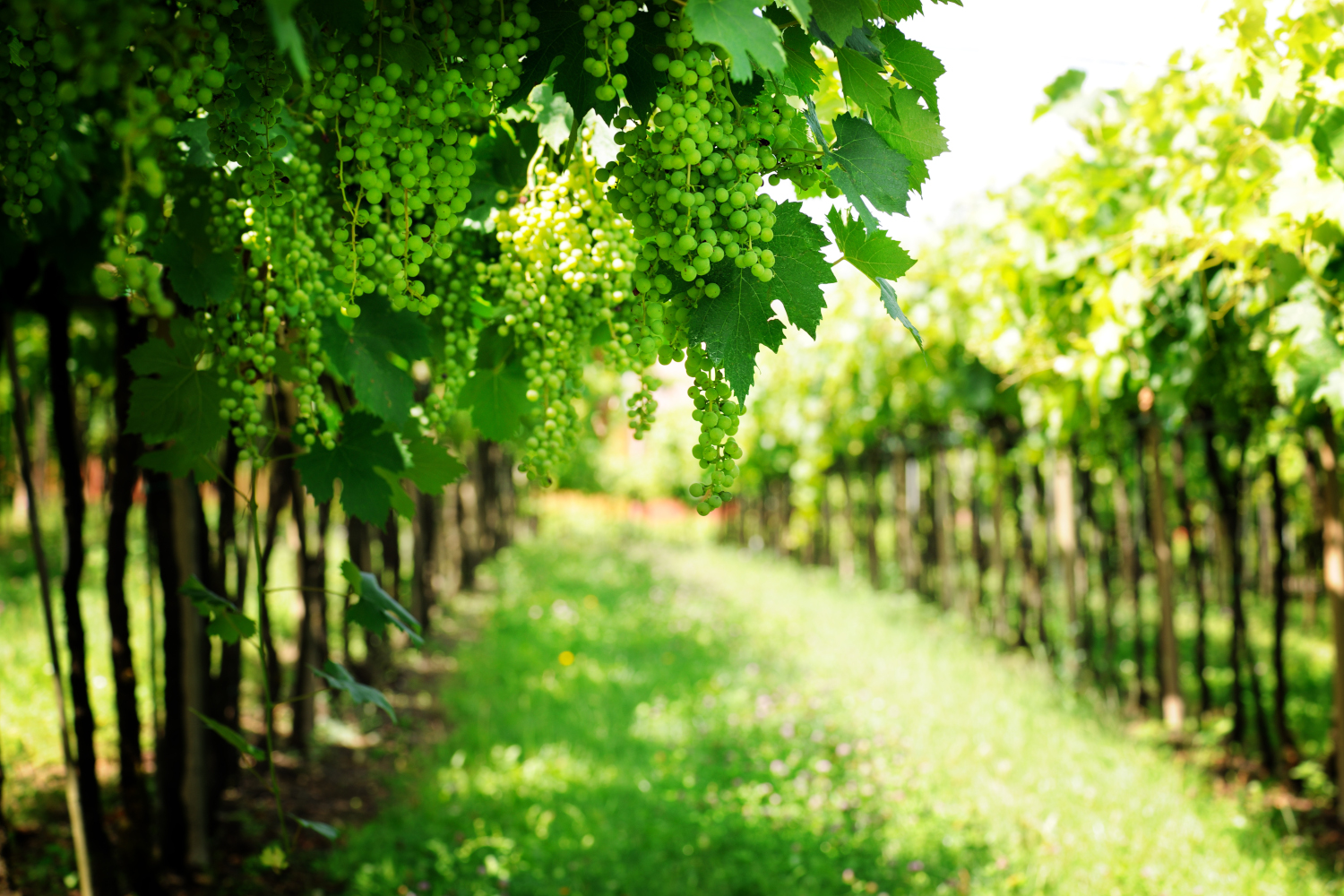 5 Orange wines made in Quebec
Among the orange wines Terry Pomerantz thinks are worth discovering over the next few months, 5 are Quebec wines:
2021 Domaine Labranche Limited Edition (Domaine Labranche, Montérégie — Grape varieties: 81 % Frontenac blanc and 19 % Frontenac gris)
2021 Le Chat Botté Jaune-Orange  (Chat Botté winerie, Montérégie — Grape variety: 100 % Frontenac blanc)
2021 Coteau Rougemont Versant Orange  (C.M.J. I Robert Farm, Montérégie — Grape varieties: 58 % St-Pépin, 23 % Geisenheim, 19 % other)
2021 Lano d'Or Vin Orange  (Lanaudière, Lano d'Or Vineyard — Grape variety: 100 % Louise Swenson)
2021 La Cantina Vallée d'Oka Orange  (Lower Laurentians, La Cantina Vineyard — Grape variety: 100 % Vidal).
10 Orange wines that are available in Quebec
Most popular orange wines found in Quebec come from European countries. Terry Pomerantz suggests tasting –and enjoying- a few of these 10 orange wines:
2021 Fio Wine Jojo Riesling (Mosel, Germany — Grape variety: 100 % Riesling)
2021 Heber Kontrast (Lower Autria — Grape varieties: 90 % Grüner Vertiner, 10 % Muscat)
2021 Domaine Olivier Pithon MAC 2 (France, Languedoc-Roussillon — Grape variety: 100 % Muscat)
2020 Ognostro (Italy — Grape variety: 100 % Fiano)
Quarticello Le Mole Malvasia (Italy, Émilie-Romagne — Grape variety: 100 % Malvasia di Aromatica Candia)
2021 Domaine Kreydenweiss Lune à Boire Orange Alsace (France, Alsace — Grape variety: 100 % Gewürztraminer)
2021 Descombes Chardonnay Maceration (France — Grape variety: 100 % Chardonnay)
2020 Bonnet Huteau Ordolia (France — Grape variety: 100 % Pinot gris)
2020 Domaine Geschickt Grand Cru Kaefferkopf Purberg (Alsace, France — Grape varieties: 80 % Gewürztraminer, 10 % Pinot gris, 10 % Riesling)
2015 Barberani Vinoso Orange (Italy, Umbria — Grape variety: 100 % Grechetteo)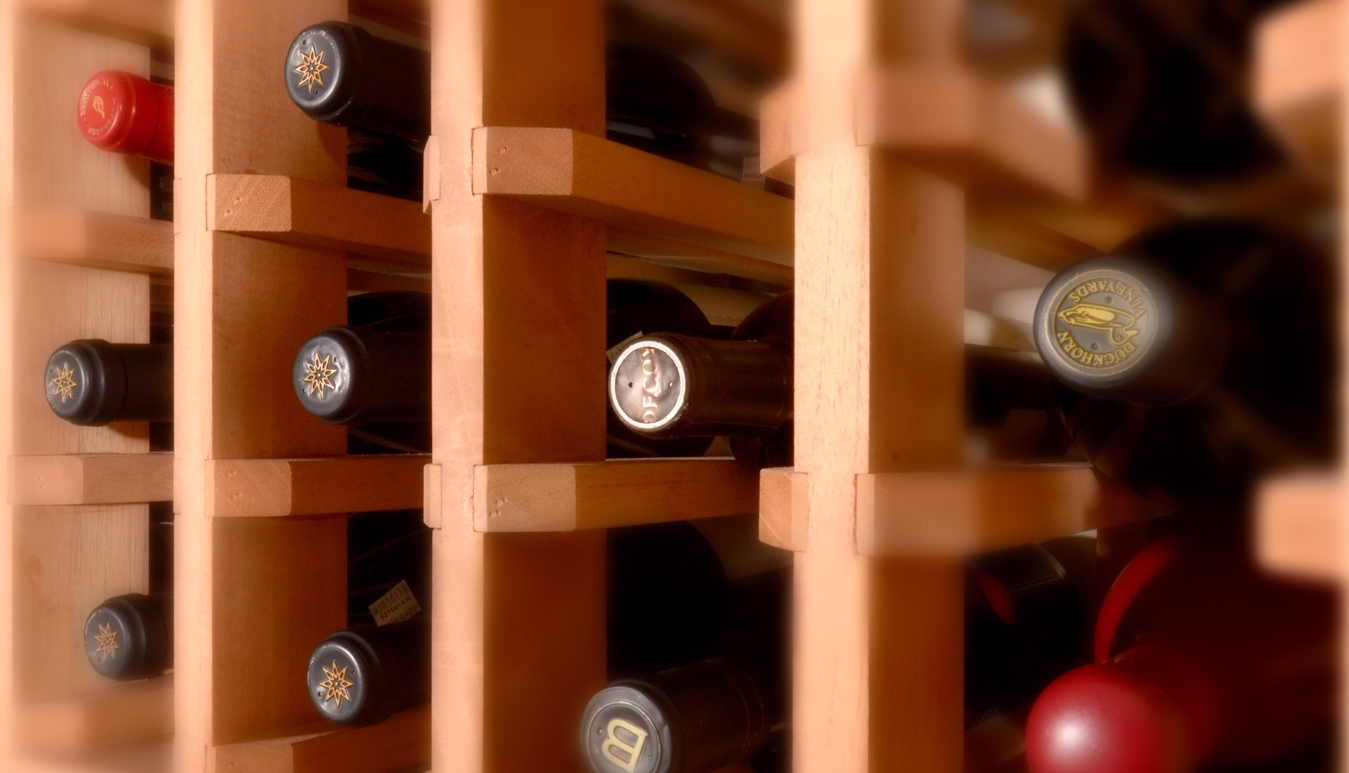 Terry Pomerantz invites you to join him in his exploration of the world of best orange wines, these currently trendy wines that have one of the most ancient winemaking processes in the world!
Enjoy!