It's in the working class districts of Naples that pizza was created. Nourishing, tasty, affordable and easy to prepare, pizza has now become the queen of fast food internationally. It has even wiggled its way into gourmet palates, even the most demanding.
Pizza and Grand Cru
On day, Terry Pomerantz was visiting a friend. As lunchtime approached, they decided to order an all-dressed pizza. The two friends set the table, opened the fragrant pizza box and Terry's friend –a generous man and perhaps a tad distracted- got a bottle of wine, opened it, and filled Terry's glass.
Terry Pomerantz drank a first sip… What a revelation! This red was a perfect pairing for the pizza! As he turned the bottle to see the label, Terry asked his friend "what is this wine?"
But before his friend had a chance to respond, Terry's eyes grew wide! It was a bottle of 2017 Sassicaia, an incredible Tuscan wine that costs a fortune!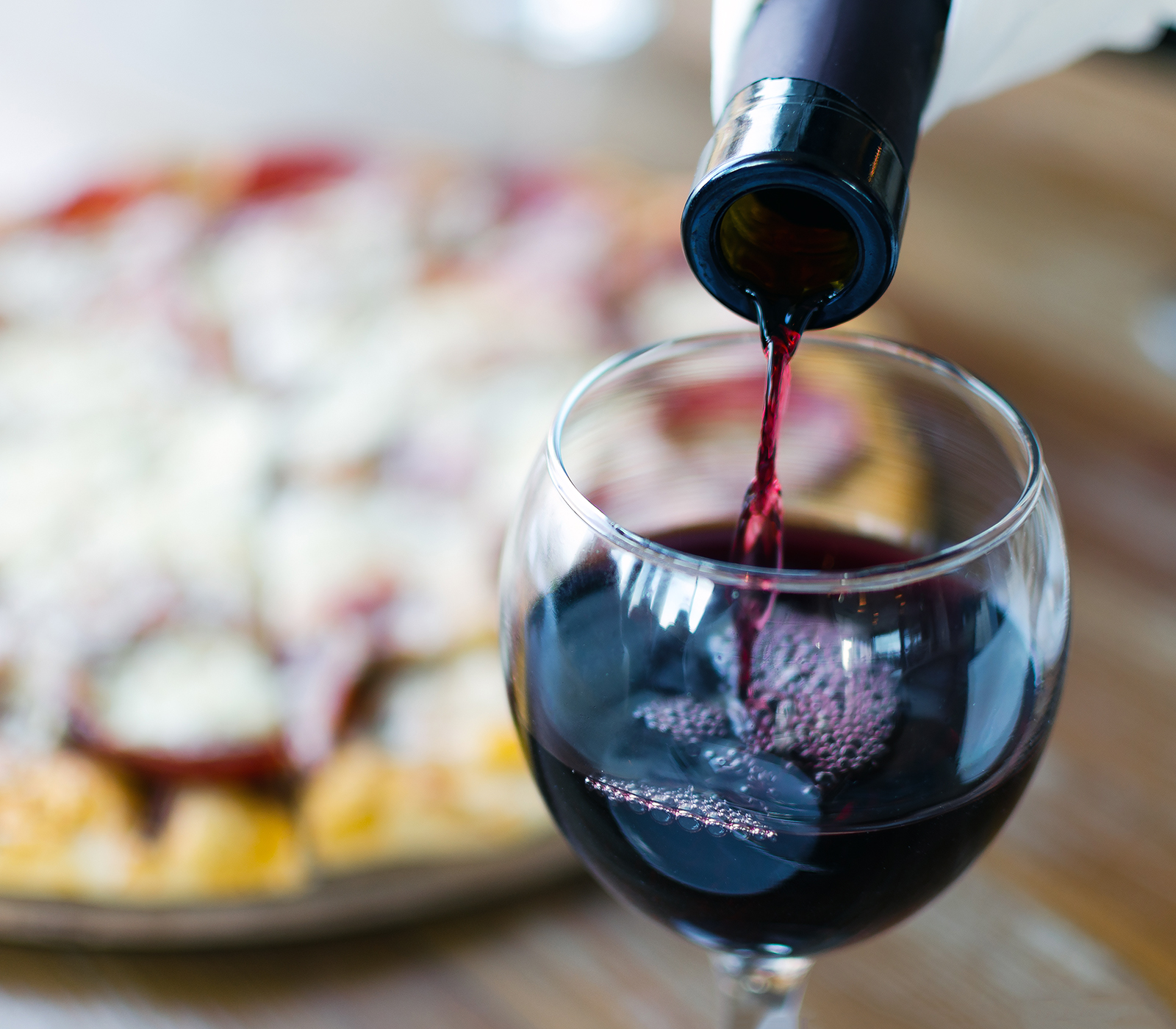 Pizza and good affordable wines
To pair with a pizza, although truly delicious, Terry Pomerantz doesn't recommend such a fancy wine. Terry suggests a more affordable wine like a Liano d'Émilie-Romagne that combines two varieties of grapes –the Sangiovese (70%) and the Cabernet-sauvignon (30%). You can find Liano wines between $ 15 and $ 30.
A Chianti can also be an excellent choice, like a Chianti Brolio, Classico, Capraia, Carpineto. You can find a good Chianti for under $ 25. "I would say that as long as it is full-bodied and generous, any good Italian red wine will be great with pizza."
Pizza and Lambrusco
A Lambrusco is a traditional sparkling red wine from the northern parts of Italy. Refreshing, its fruity flavors will mix well with all of the flavors on your pizza.
During the summer, a fresh rosé wine like a Pinot Grigio will also be a great pairing for your pizza slices.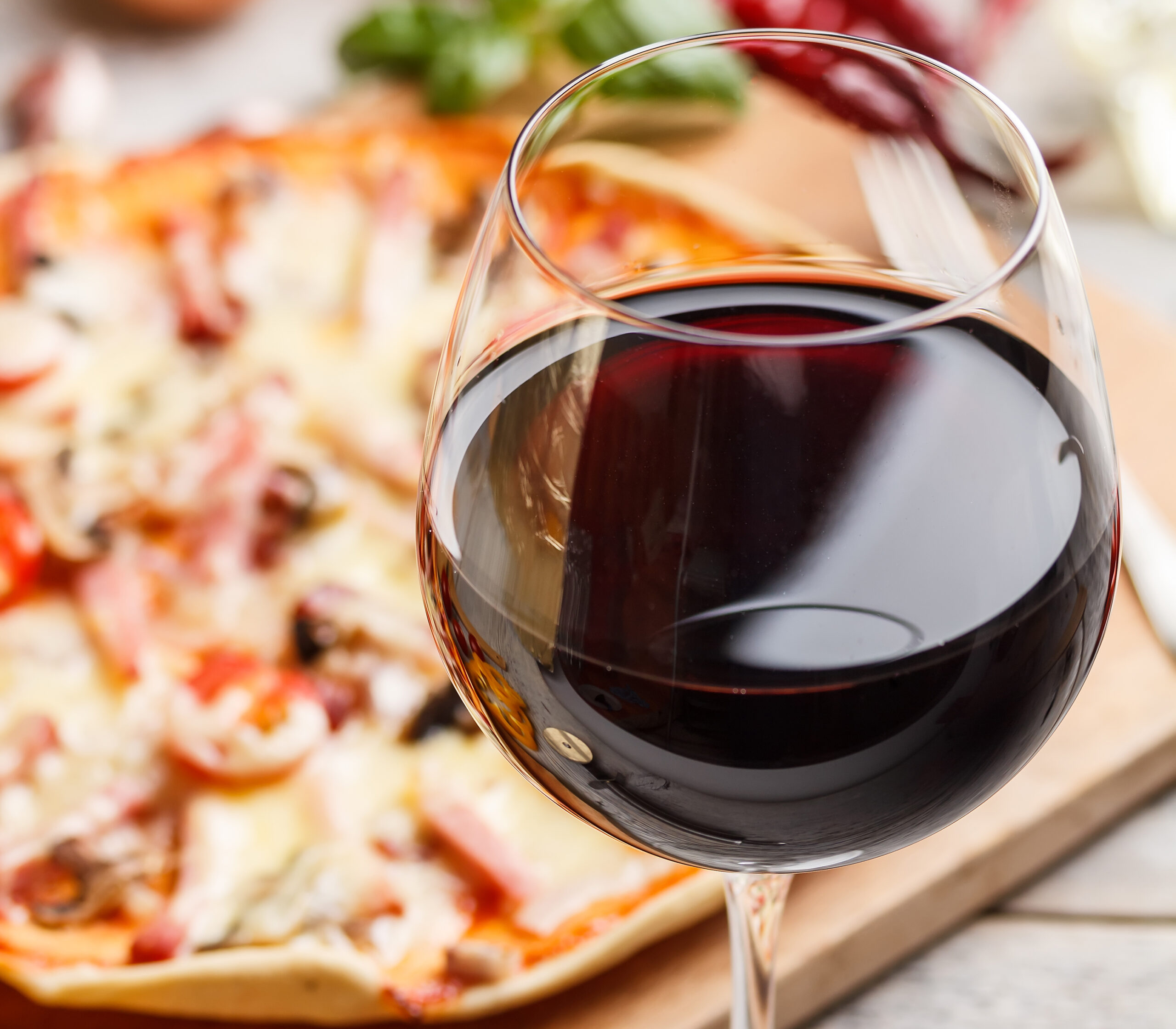 Pizza and wines from the southern parts of Italy
Terry mentions that "there are no longer strict rules for pairings like white wine and fish or red wine and meat." There are now excellent light-bodied red wines that pair perfectly well with seafood and fish.
"So, why not enjoy a white wine with pizza? A white Terre Siciliana could be excellent with a seafood or vegetarian pizza" concludes Terry Pomerantz as he raises his glass.