You open a bottle of rosé and boom! It isn't good anymore! It smells bad, it tastes wrong and the color is off. These days, wasting has practically become a sin: "Do not empty the bottle of rosé into the kitchen sink!" urges Terry Pomerantz.
What to do with wine that has gone bad?
We often refer to it as a wine that has "turned", gone bad, is expired, is oxygenated (maderized) or corked.
How to recognize a wine gone bad?
You can easily tell when a wine is corked by the smell. A corked wine smells very earthy, like mold or dead leaves.
For example, a rosé wine that is oxygenated (maderized wine) becomes grey. This means the rosé is too old. Ultimately it will turn into vinegar.
Leftover wine must be consumed between 3 to 5 days after the bottle was opened. After that the taste will be altered and you will no longer smell all of the aromas. This means your rosé is too old, or expired.
What to do with expired wine?
Tip No. 1:

Terry Pomerantz adds lemon carbonated water, sugar and fresh fruits to expired rosé wine to turn it into a rosé sangria.

Tip No. 2:

Terry also suggests that you use your expired rosé to make a vinaigrette. "I mix a small part of rosé with two parts of oil. I add a table spoon of Dijon mustard and some fresh spice, sea salt, pink pepper, a little bit of lemon and voilà!"

Tip No. 3:

He continues: "If you are patient, let your rosé wine turn even more by leaving it exposed to oxygen, in a dark room where temperatures stay between 20o and 30o C. After two weeks, you will have a sour and tart vinegar that is perfect for summer salads".

Tip No. 4 :

"Barmen often add sweetness to their cocktails with a simple syrup that is made from equal parts of water and sugar. Replace water by expired rosé wine. Your cocktail will be even more delicious!" concludes Terry Pomerantz.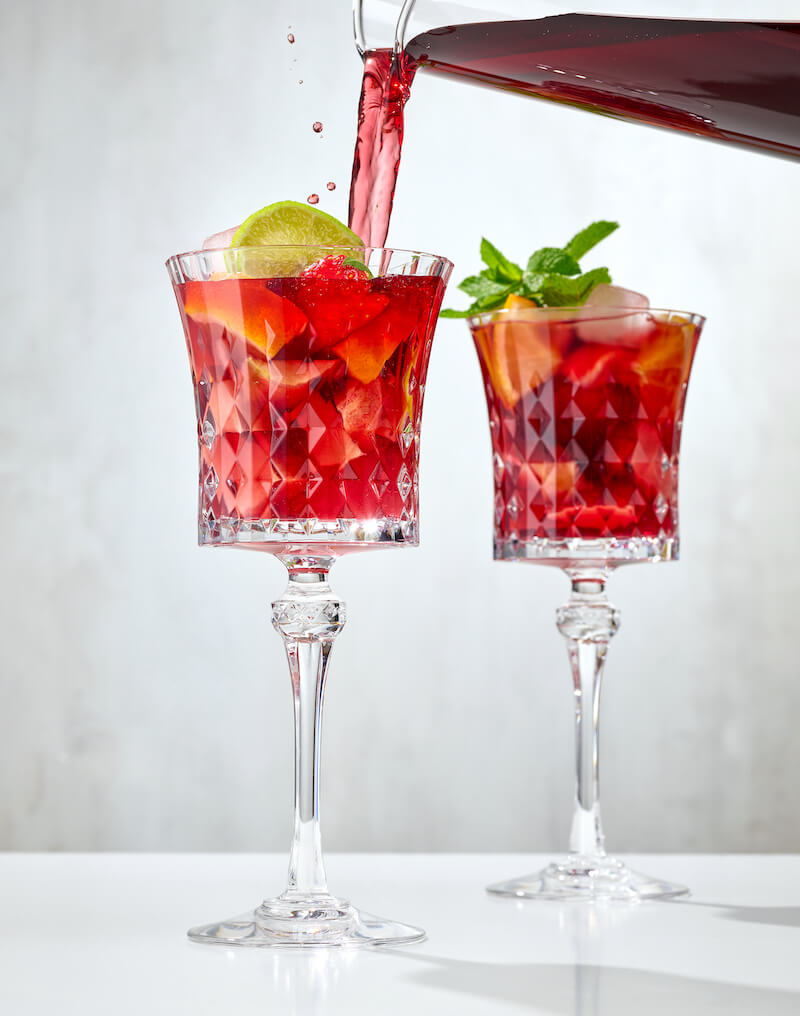 Advice on storing wine
"Several people like to enjoy a single glass of wine with their meal." If you want to be able to preserve the rest of the wine and maintain all of its flavors for a few days, Terry Pomerantz offers a few simple solutions:
Store your bottles in a cellar or somewhere cool, away from light and at a constant temperature, ideally between 12o C and 17o C.
If the bottle is open, keep it in the basement or a cool area of the house, away from sources of light.
You can also use an air-pump to remove the air in the bottle and avoid further oxidation of the wine.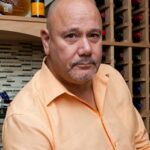 An avid wine lover, Terry Pomerantz shares his love of fine bottles, guided by a responsible approach to the art of living. Discover his advice on food and wine pairing, his favorite bottles, and the ideal choices for each season and occasion. Immerse yourself in his passion and learn to fully appreciate each bottle in good company.