Family and friends are gathered on the patio, the sun is shining bright and a light breeze is gently caressing everyone's faces… This will certainly inspire Terry Pomerantz to prepare a sangria like only he knows how. He adds to the rosé a zest of laughter, a dab of friendship and a touch of joy to make the perfect sangria!
A bit of sangria history
The origins of sangria take root in West Indies history and the universe of filibusters. In Spanish, the word "sangria" referred to the color of blood. Some historian also bring up the hypotheses that the word "Sangria" derived from the expression "sang-gris" (literally "grey blood") which referred to a mixture of wines fortified with black powder, a filibuster favorite at the time.
In the 19th century, sangria was increasingly popular in Spain, to the point where it became emblematic.
Classic sangria
A classic sangria is made from red wine, sugar, fruit, spices and lemonade or carbonated water. Some people like to add strong alcohol like white rum, for example.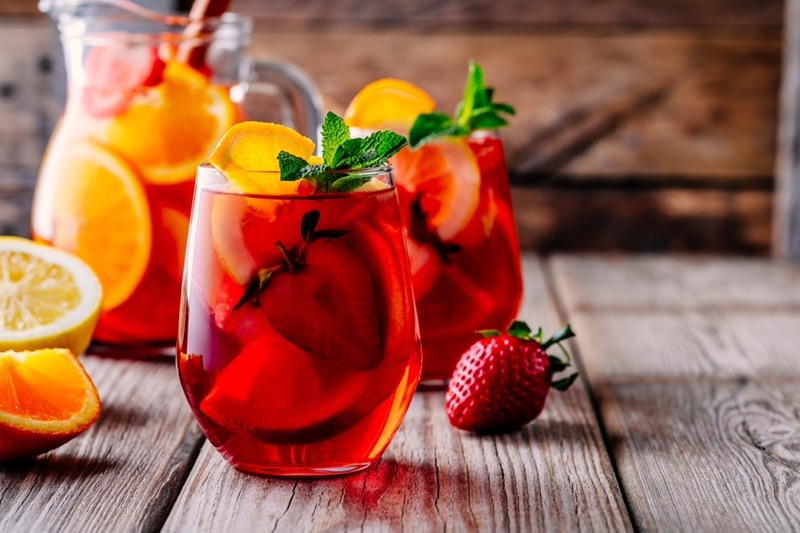 Terry Pomerantz' rosé wine sangria
Terry Pomerantz is a generous man. His sangria in rosé wine is loaded with flavors… and alcohol! Moderation is key here.
The ingredients:
750 ml (one bottle) of rosé wine
200 ml of white rum
100 ml of vodka
500 ml of cold cranberry juice
One 355 ml can of Ginger Ale
50 ml of cane or maple sugar
Strawberries
Raspberries
Cranberries
4 cinnamon sticks.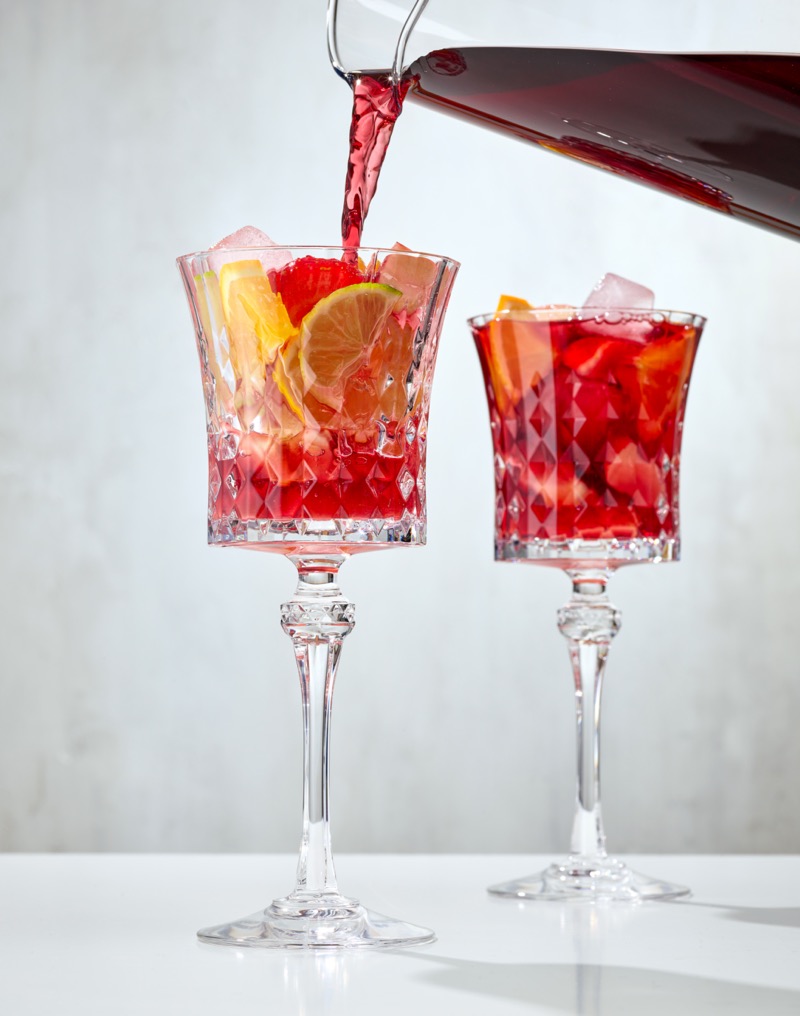 Preparation:
Mix together all of the ingredients and place your rosé wine sangria in the fridge for 2 to 2.5 hours before serving.
What Terry Pomerantz wants to add
When I serve sangria, moderation is key. It is not the "Sang-Gris" the filibusters use to love, but my sangria is still quite powerful. So best to go at it slowly! In fact, most sangrias are alike. What differs mostly is who we enjoy it with! When I am surrounded by my children and grand-children, or my friends, it is impossible for me not to be adding the zest of a smile. Joy is really what gives a sangria its unique touch!" concludes Terry Pomerantz.